Going, Going, Gone! The Online Auction Future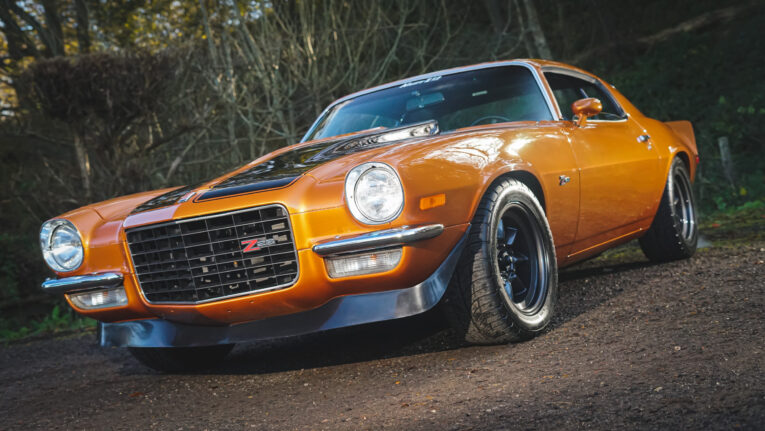 Being Car & Classic isn't easy. There are many plates to spin, meaning our team of over 100 people is always busy. This isn't simply a job to us, this is a passion and when we do things, when we make changes or add features, we want to make sure they're right for you. Furthermore, we are constantly striving to make Car & Classic the ultimate, one-stop destination for classic enthusiasts. We want you to have everything you could possibly need. That's why, to bolster the tens of thousands of classified adverts, we have added this very magazine you're reading now, we have started building a following on YouTube so you have stuff to watch, we have made strides on social media to bring you the best cars and news out there and of course, we recently gave you the option to auction your car with us. Well, we say recently. Next month (June 2022) we will be celebrating two years. Time flies when you're having fun, it seems.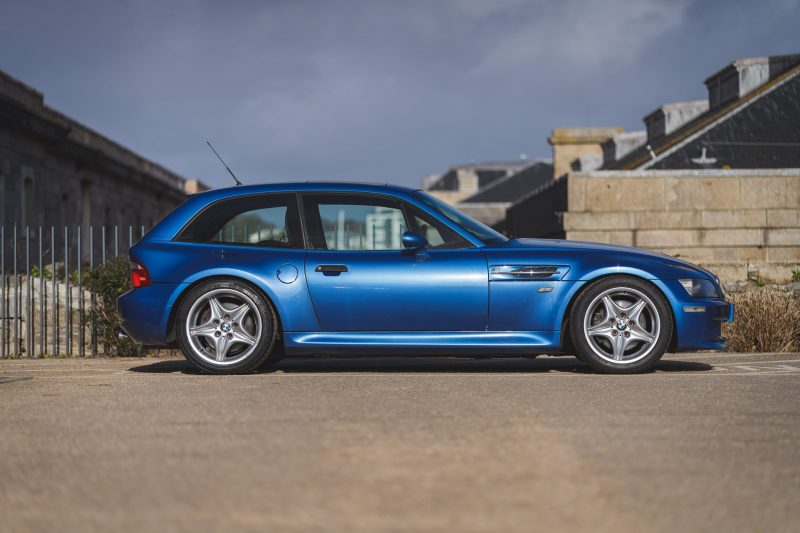 But this post isn't about us, it's about you and your wonderful classics. Without you and them, we wouldn't be going from strength to strength. Since we launched our auction platform less than two years ago, we have found happy new homes for over £43,000,000 worth of classics. And that's everything from bargain modern classics to high-end machines bringing in £250,000 and everything in between. The light for online auctions is on and burning brightly, and it seems you good people are more than happy to enjoy the glow!
But what if you're still curious about the whole online auction thing? Maybe you have been looking, keeping an eye on what we list and what we sell? Maybe you need one last nudge to be sure it's right for you? If that's the case, worry not. Here, we're going to share some of what we offer and some of what we have learned over the last two years. Ten reasons why the online auction is the future, and why Car & Classic is the perfect platform for you to use.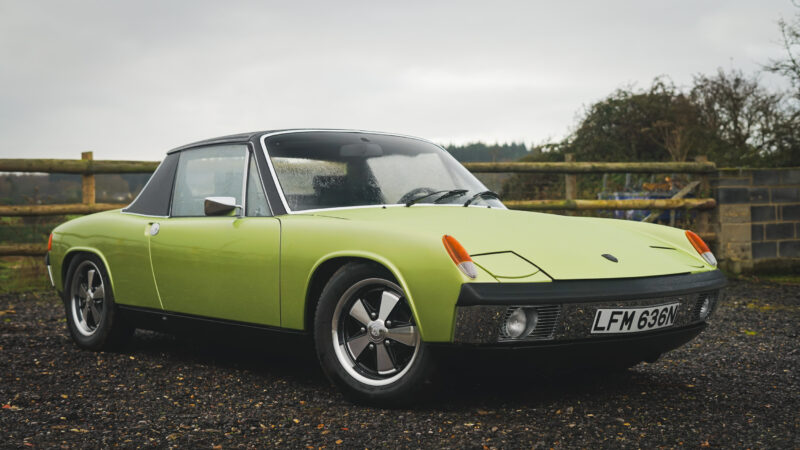 1) We're Passionate About Classics
Here at Car & Classic, this isn't just a job. Our team might not all be petrolheads, but a great many are. And the ones that aren't are still just as passionate about the brand. We understand you, we are you in many ways. We know what classic cars mean, and we know how you want to be treated as a direct result. We get you, because we're part of the same brilliant world.
2) We're Human
In 2022, it would be all to easy to build a site that simply operates on its own, and treats customers in a very 'computer says' fashion. But that wouldn't do here. No, because of what we mentioned in the point above, we know you want to be treated like a human, not a transaction. As such, when you auction your car with us, or when you secure the winning bid, there will be a human being from our team there to assist you at all stages.
3) ESCROW 
Despite the fact the internet is a wholly more trustworthy place in 2022, the fact remains that buying a car for big money can still be a little tense. We've thought of that, though, and as such we're the only online auction service to offer an ESCROW function, where the money sits with an independent third party until both buyer and seller are satisfied, at which point the funds are released once authorised.
4) The Photography
Not everyone is David Bailey. In fact, not everyone has got a decent camera. As such, we have a vast team of incredibly talented photographers who will come to your car's location and make it sing for the lens. Our team can make your car really jump out, they can sell bidders on the reality of owning it, and they're also a wonderful memento for you once the car drives off with its new owner.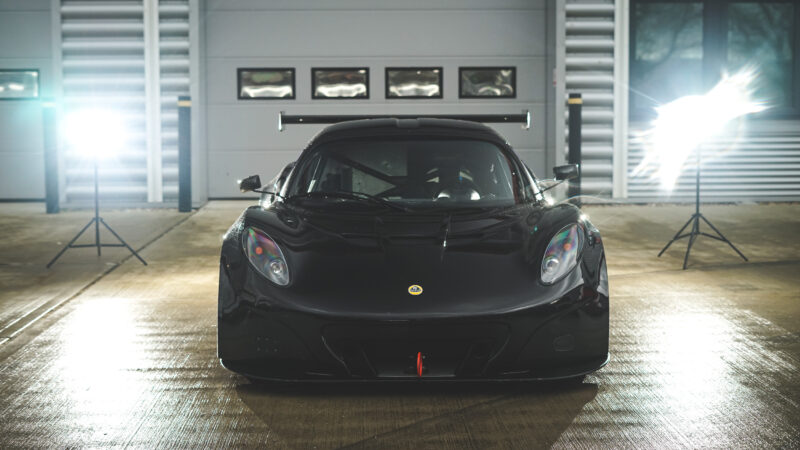 5) The Write-Ups
Perfect prose, seductive syntax, creative content – we've got you covered. Our team of freelance and in-house writers will speak with you directly, and then create an honest, informative, but also glowing write-up that will engage bidders and encourage them to make your cars theirs. Our writers are all well-versed in all things automotive, meaning the cars will be described to the letter, leaving you and the bidder safe in the knowledge that nothing has been missed when describing the vehicle.
6) The Audience
With an email database well into the hundreds of thousands, and one that constantly generates high levels of engagement, there is simply no other online auction site that has the reach we do. Not only that, our incredibly talented team can make sure the right cars get sent to the most engaged readers. There is no 'blanket' emailing here. Instead, each email is carefully curated so that it lands in the inbox of genuinely interested and motivated people.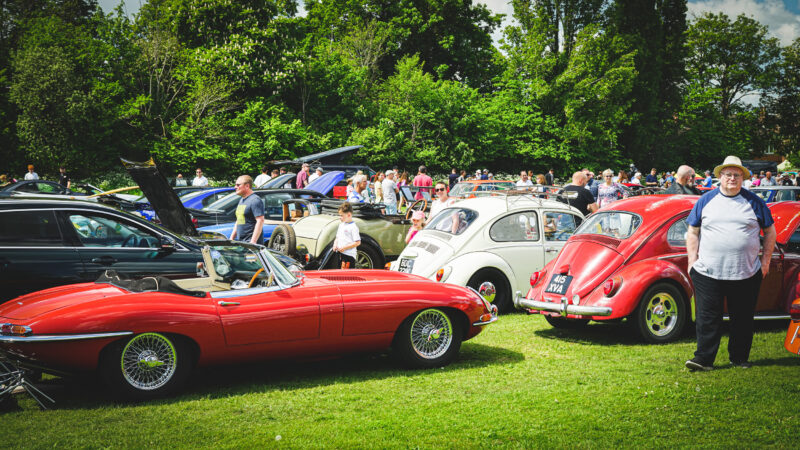 7) We're Established
In our current guise, we may well be a relatively new company. However, the Car & Classic brand has been around for nearly two decades now. There is a reason we have millions and millions of unique visitors every month, and that's because we're a household name in the car world. There is no greater digital shopfront in which to have your car, be it auction or classified.
8) We're Experts
Look, that sounds like some impressive hubris, calling ourselves experts. But we really are. Each new person that has joined the company is an expert in their chosen speciality, be that social media, content, sales, people management, customer service, the list goes on. We don't hire to fill seats, we hire the best because we want Car & Classic to be as good as it possibly can be for you.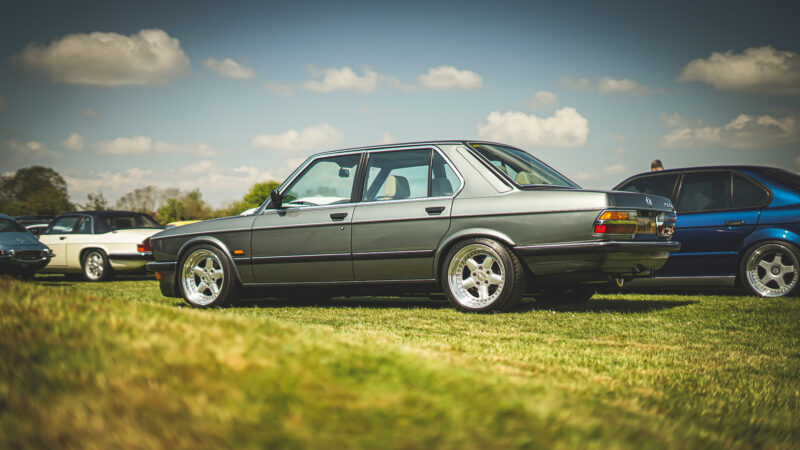 9) Our Social Presence
It's 2022 and that means we need to be out there on all the big social media platforms, and so we are. We have over 100,000 followers on Facebook, over 50,000 on Instagram, over 27,000 subscribers on YouTube and 20,000 on Twitter. Social media might not be your bag, but it is a vital space for us to show off your classics. We know people see cars on social media and then bid, we have the data to back it up. So we have to be there, and we have to be there in a big, big way.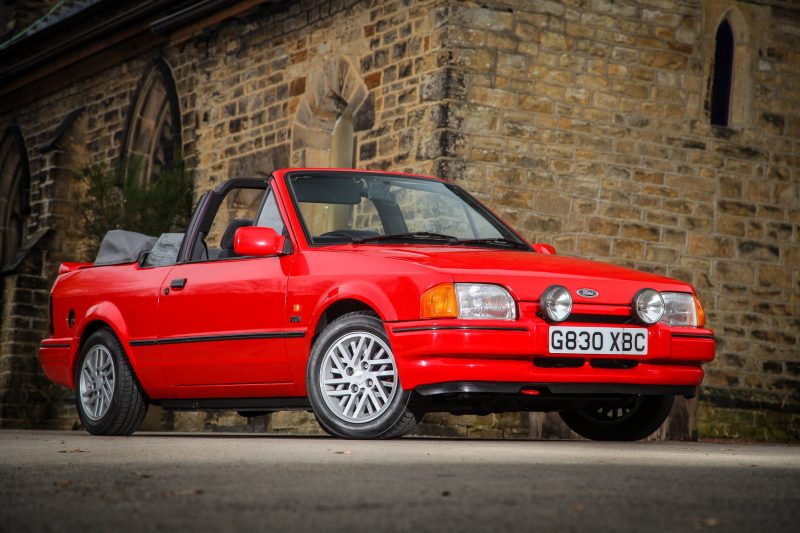 10) Our Media Presence 
Not content with our own social media, our own online magazine and our own email list with which to advertise your classics, we also make an effort to get out there into the wider press. Car & Classic has been featured in The Telegraph, The Sun, Top Gear, Octane, The Daily Mail, BBC Radio and many, many more. No other online auction can boast coverage like that.
In fact, there really is no better place from which to buy or sell your classic or specialist vehicle. We've been here longer than anyone else, we have the best team in the business and we're making waves in a market that has been idle for a long while. And do you know what? We're just getting started.