What are Verified Listings?
Buying a car, bike or van through a Verified Listing means you're protected from fraud.
You'll use our secure payment system and all sellers have been ID checked so you know they are who they say they are.
You can also send secure messages to sellers to ask more questions and arrange viewings.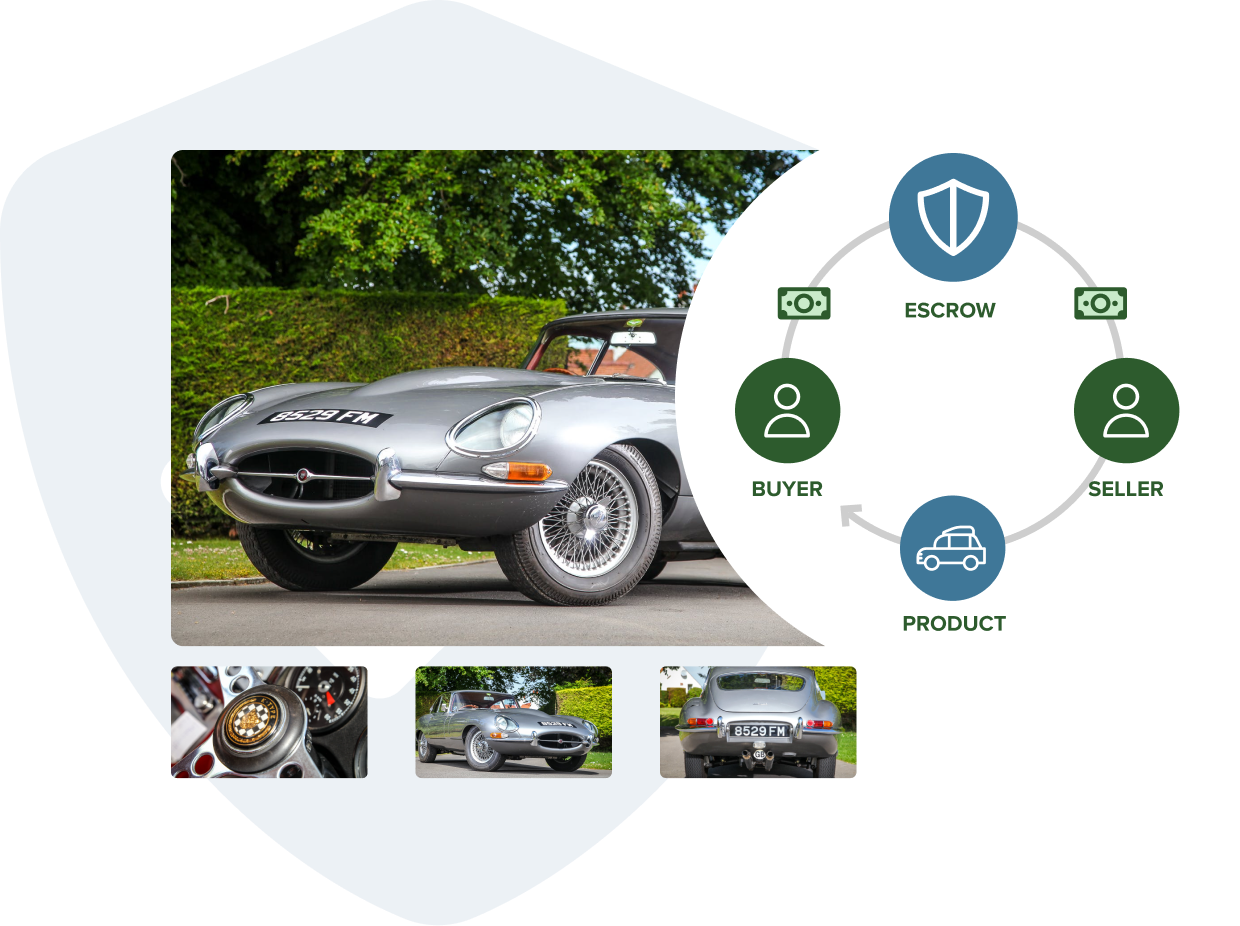 How do I make offers?
You need to create a Car & Classic account and register a payment card to make offers
Register now