The World's Largest Classic marketplace
About Us
Car & Classic is trusted by millions of people to buy and sell specialist vehicles.
Unashamedly obsessed with classic cars, bikes, trucks and everything in between, we want to create a place for enthusiasts to engage with their passion.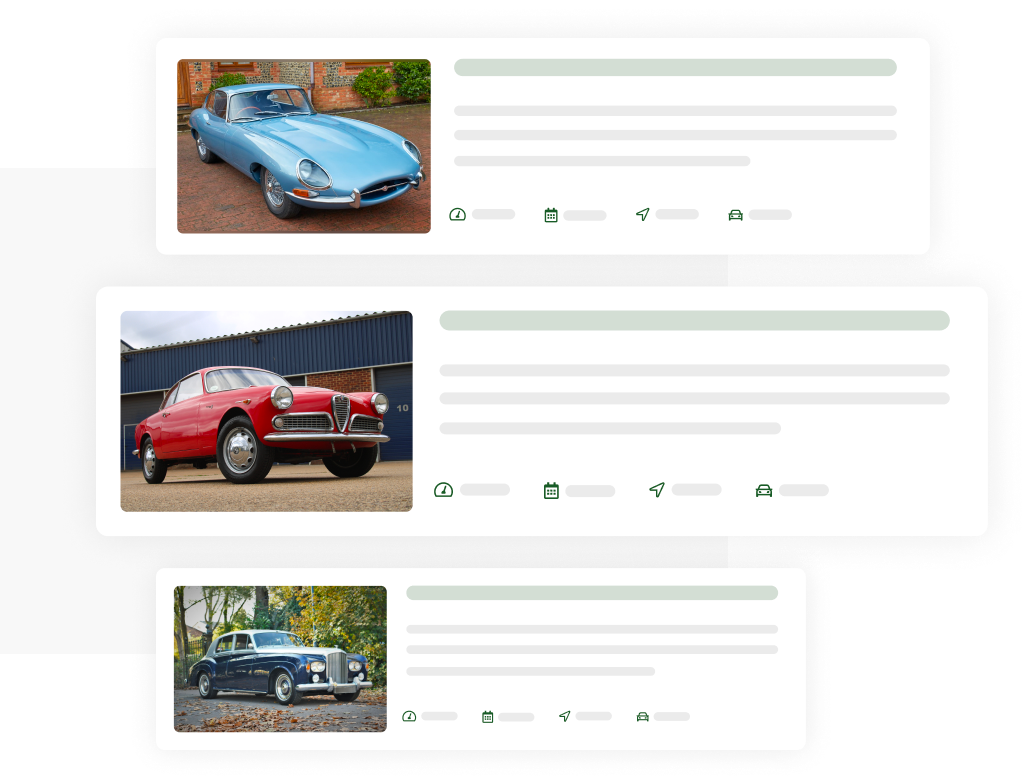 Classifieds
Find your dream car or sell to the right buyer
Browse thousands of classic cars and bikes for sale or advertise your treasured classic car to reach a huge audience of car enthusiasts.
Auctions
Cars, bikes, trucks and everything inbetween.
There's no hidden costs or fees - what you bid is what you pay. Our secure escrow service means both buyer and seller are protected when transferring money.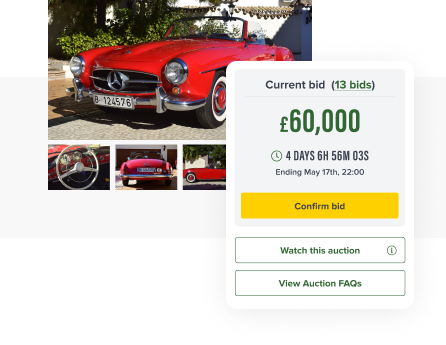 Fantastic auction site through Car & Classic. So many photos and a clear and comprehensive description allowed you to really understand what you are buying and trust the sale. I bought an MG Midget on auction. The auction site works really well and I love the fact that the auction extends if last-minute bids are made. The car was perfectly described on the website and the money being paid into an escrow account protects both buyer and seller. Firmly recommended.
Chris How did we get here
2012
Two million users on Car & Classic.
2014
Three million users on Car & Classic.
2020
We launched our auction platform.
2021
£4.4 billion of cars and bikes sold via Car & Classic.
Who we are now
The people behind Car & Classic
We are a bunch of friendly humans who want to create a brilliant experience for people to buy and sell classic cars.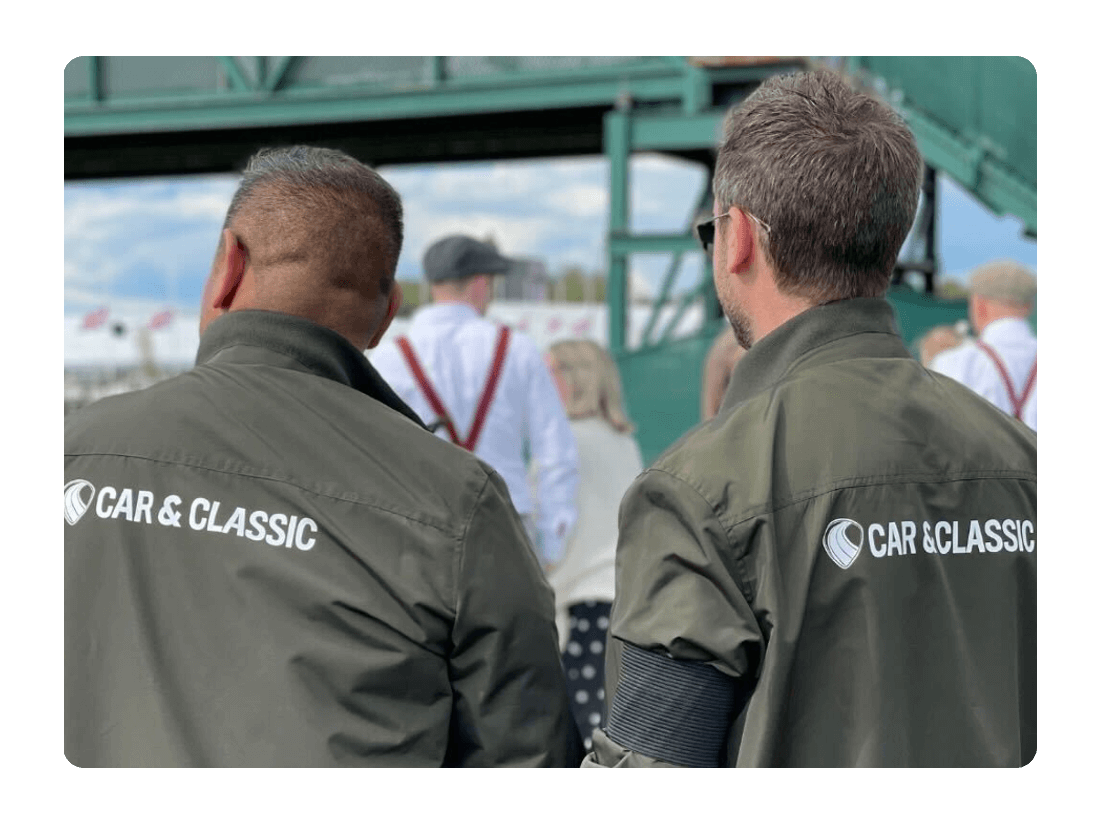 Car & classic is growing
Want to join our fully remote team and be part of the world's best classic car marketplace?
Explore the world of classic cars
Car & Classic magazine is packed with news, reviews, market insights and nostalgic deep dives into the most interesting project cars.