Classic Car Valuations – Explained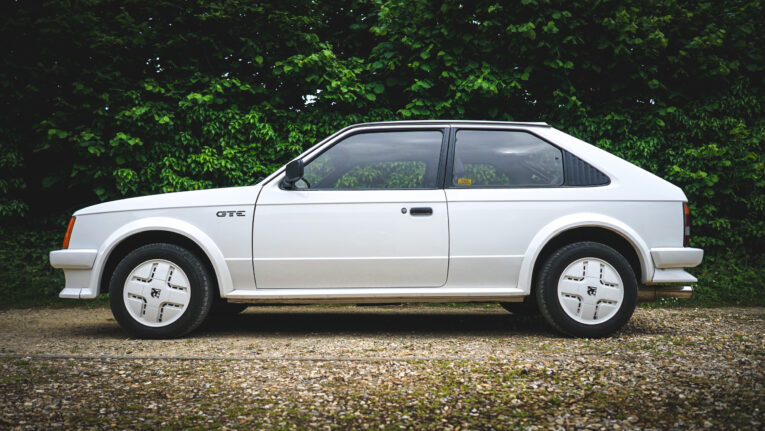 Classic, specialist or niche cars are not like 'normal' cars, by which we mean the modern hatchbacks and SUVs of the world. You can't be sweeping or generic when it comes to classic car values. Each one is different, with a different history, story or condition. While there's a hint of irony in that they were once generic, normal cars, that's not the case today. They are special now. They are rarer, and while other examples of a particular classic car may exist, they are still intrinsically unique due to the journey – literally and metaphorically – they have been on over the years. Trying to create a sweeping list of classic car valuations is about as effective as trying to catch rain with a tennis racket.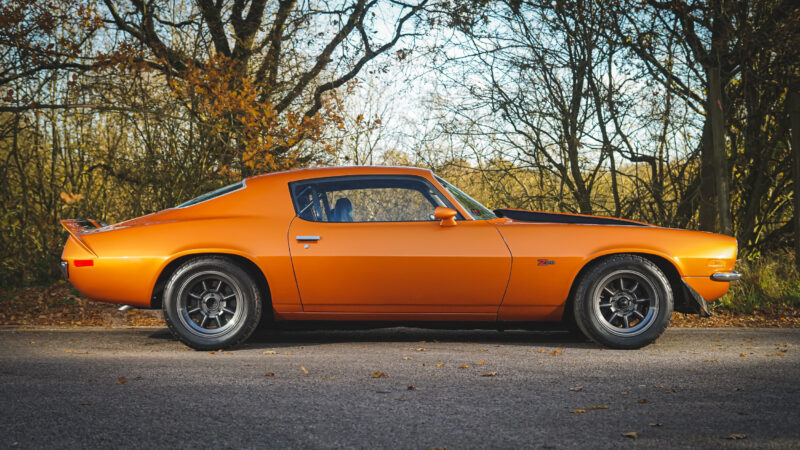 So how can we at Car & Classic help? Well, we have been the facilitators of hundreds of thousands of vehicle sales over the years, so we know a thing or two about values. We're also, like you, enthusiasts, so we can give you pointers as to how you should be pricing your classic, specialist or niche vehicle. We want to help you sell, because the chances are that you're selling so you can buy another classic, and there are many you need to experience, so let us guide you!

How to value a classic car?
We hear you. "Value my car, then." That's what you're thinking. Here's the thing though, in the case of classics, it has to be done on a case-by-case basis due to the individual nature of them, as we touched on above. There are a number of things you need to do, which we'll go through here.
Look at classic car values
This might seem obvious, but it's the first stop. Have a look through Car & Classic, find similar cars, see what they're advertised for and take some notes. Also, you can see when the advert was posted, so look at that, too. If it was posted six months ago and its still on the site, that's an indicator that the price might be a bit too keen (we don't control the prices of classifieds, that's up to the seller). Also, have a look at our Auction Results page. This is a great indicator, and as we've sold thousands of cars on that platform, there should be something comparable to yours. Auction prices are a great demonstration of where the market is at, and what people are paying. The buyers set the price, not the seller.
This isn't just an exercise in price finding though. Read the adverts, look at the cars, look at the condition, the mileage and the history. Gauge that against your classic. Is yours a mint, original survivor, has it been fully restored from the ground up, or does it have some life and wear to it? These factors start high, and work down to lower values. People want originality, failing that, they want something expertly restored. Rough and ready classics are desirable, too, but they command less money.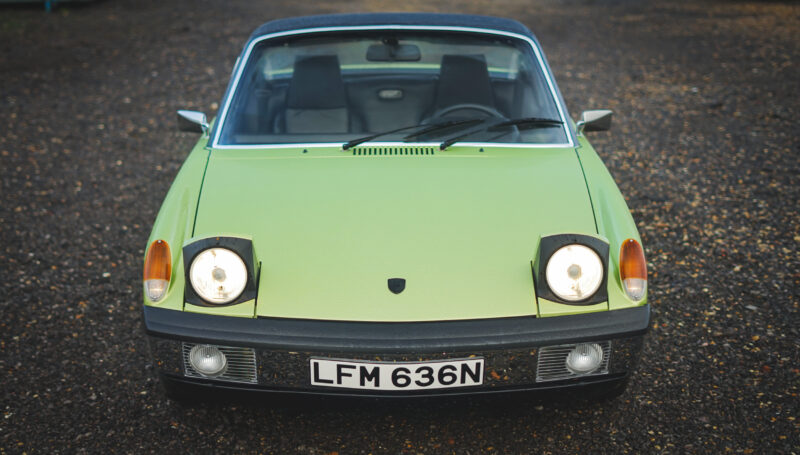 Stay away from generic online tools
There are many online places you can go to and get a valuation. They categorically do not work for classic cars. They are designed for cars that are suitable for retail in the current used car market. Want proof? We had a customer who entered the registration of their (admittedly, laid up) Mercedes-Benz 500E. You know, the V8, hand-built super saloon. The website that buys any car offered £500. We kid you not. We sold it on our auction platform for £16,500. These sites treat anything old as scrap. You could have a mint classic, and they'll offer you £750. They're not made for this. They target cars that used dealer will buy and then sell on.
Speak to clubs
Owner's clubs can be a great source if you're wondering how to value your classic car. They know the models intimately, they will have been invested in them for a long time, meaning they will have seen market fluctuations and they will be knowledgeable on which models are the most sought after.
Speak to us
We live and breathe classic cars, it's what we do. As such, we know about classic car values. If you're looking to sell, get in touch and one of our experts will be able to help you based on what we've sold previously. We will be able to advise you on the value, the best way to sell it, and we may even be able to do the whole thing for you via classifieds, Verified Listings, or Auctions. Helping you sell your classic is what we do.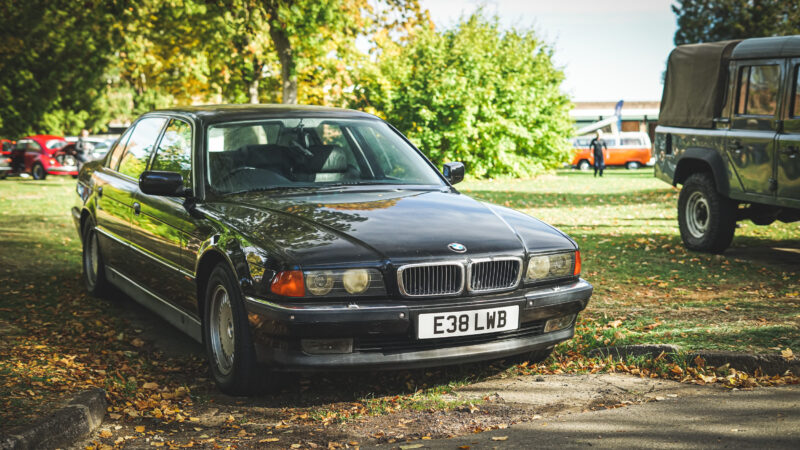 How much do classic cars depreciate?
We're not talking about a 2018 Ford Mondeo here. How much do cars depreciate per year? New stuff depreciates a lot, 20% as soon as you drive it out of the showroom in some cases. However, it's simply not possible to say how much classics in general or an individual classic will depreciate, if at all. If it's a modern classic – something about 20 years old – it might still be finding its feet in the market, so may still have some depreciating to do. Really though, most classics have been through the 'just an old car' depreciation curve and have since gone up in value. Look at the Ford Capri, one of the most searched for cars on Car & Classic. Remember when they were £500 out of the back of Loot? Now, even a rough one is a few grand. If you look after a classic, any classic, it really shouldn't depreciate at all.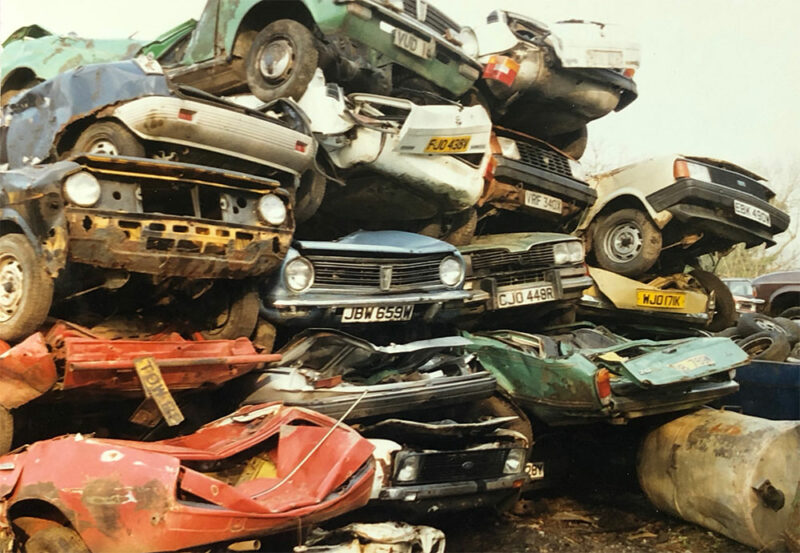 Is there a better time to sell my car?
Of course. There are arguably more factors at play here than there might be in the case of a modern, general use car. Your daily driver might be replaced due to age, or it might even be a forced 'distress purchase' if your car gives up spectacularly. That's not really the case with classic cars. Classics are something we want, not something we need. As such, we can apply other factors to timing. From what we can see, the Christmas period slows, which is to be expected. That's a given. In 2021, our internal data shows that interest was highest in February (in readiness for Spring), then September, then November (but with a sudden drop into December). In 2022, the same trend seems to follow – though it was March, not February.
Then of course, you have economic factors (no shortage of those at present), seasonal factors and also the events calendar factor into it. People want convertibles for summer, so winter is a rubbish time to sell, and people want cars to take to shows. It all adds up. Crucially though, if you have a good, honest, cared for classic, it will find the right buyer no matter what the time of year. We see changes and fluctuations, but we're talking about over tens of thousands of cars here. What we never, nor will ever see, is people not buying at all.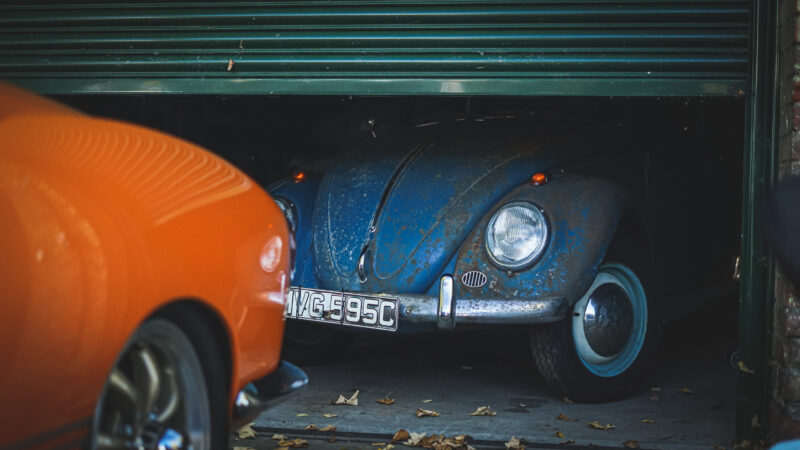 Finally, are classic cars a good investment?
As a rule, yes. But as per any rule, there are conditions. The main one is that you look after it. Unless something is being sold as an outright project, buyers want something they can get in, drive and enjoy. Your car doesn't need to be mint and factory fresh, buyers know they're buying an old car, but it does need to be looked after. Service it, keep the proof, good tyres, keep it clean, so on and so forth. You want a buyer to fall in love with it, not question it. Do this, and any classic is a solid investment, or at least a stable one. We're not seeing any indication of values nose-diving. There is always some slight fluctuation, but by and large it's a stable market.
If you want to make money, get a modern classic. Something late '90s or early '00s. The sort of thing you can improve, you can maintain and that will hopefully then go up in value as numbers thin out and demand rises. It's a common trend. Think about what some cars from the '80s are selling for today. If you want the inside track on the most savvy of buys, check out our The Time is Now column. Some good ideas in there. Plus, more valuable information regarding the value of your Porsche, BMW, Rover, Ford and many, many more…