Meguiars Endurance Tyre Gel – Product Review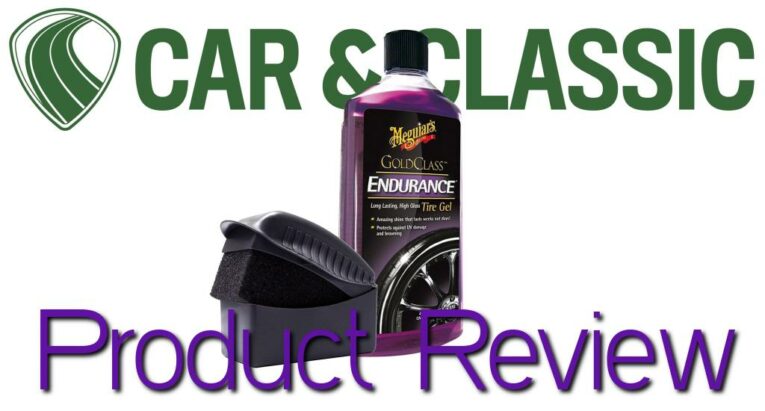 We all like a clean car, don't we? There's a pleasing satisfaction that comes when we stand back and look upon our classic after an afternoon with the polish. The car, sitting there, all shiny and resplendent. But one area that can often let the side down is the wheels, or more specifically, the tyres. Your rubber can fade over time, it is after all exposed to the harshest of elements. There's no glossy lacquer for tyres. In fact, spraying lacquer on them would be a rather silly move. But don't despair, as there are myriad products out there to bring a bit of richness and depth of colour back to your tyres. It's a bewildering choice though, so let us jump right in with what we think is the best out there. Namely, Meguiar's Endurance Tyre Gel.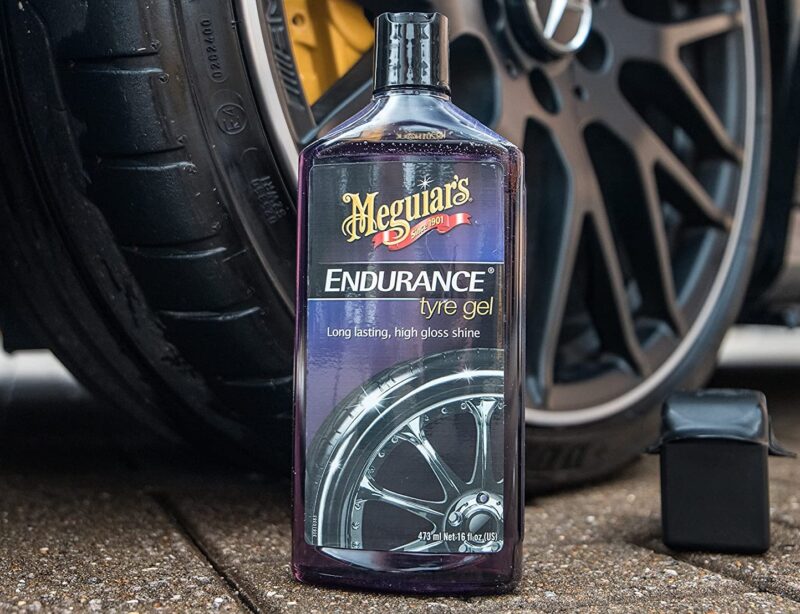 Get your Meguiar's Endurance Tyre Gel here
The Product 
Walk into any car accessories shop and you'll be bowled over by the number of tyre shine and tyre gel products. They all work to differing extents, but there is one that stands out above them all and that's Meguiar's Endurance Tyre Gel. Meguiar's is of course a brand you can trust, which helps sell the product. And once you use it, you won't want to go back. It works well in the face of tyre degradation and 'browning'. If you've ever noticed you tyres going a slightly brown colour, this is because of the antiozonant content within the tyre. It's there to help the tyre fight against UV rays and other harmful factors. Meguiar's Endurance Tyre Gel can't reverse heavy browning, but it can significantly delay it on new tyres by offering an extra level of protection. This tyre gel also nourishes the tyre, it leaves rubber looking deep and rich, and it's dead easy to use.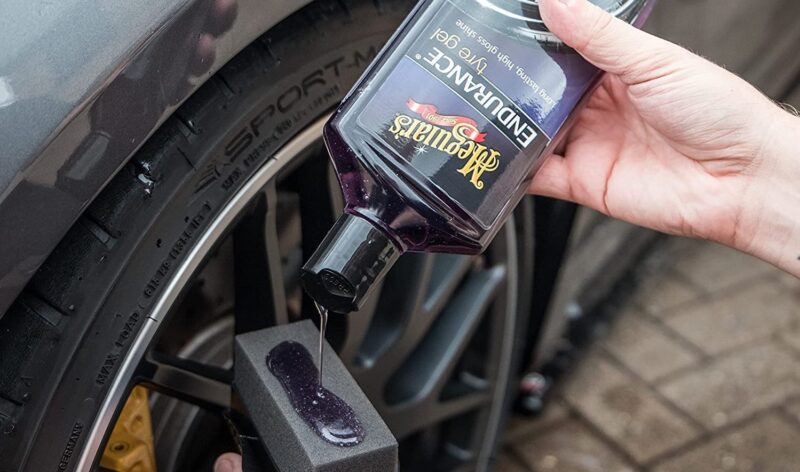 The Test
As with some other products featured on our Saturday posts, the test here is time-served, as we (well, our Editor) have been using this tyre gel for years. It's his go to, and no other product (and trust us, he has a shelf full) has ever come close. It's been used on a number of cars, but the one most likely to be found dripping in tyre gel is the 800 Vitesse. Typically used for shows, this car needs to look its best at all times. Then we have the times when it's not in use, parked in a south-facing spot, protection from UV rays is important. But, does it work? Of course it does.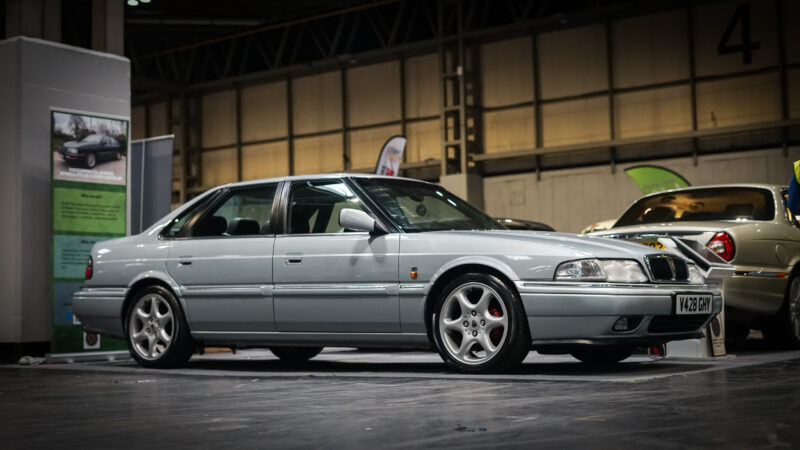 The Result
The Falken tyres on the 800 are only a couple of years old, and have only covered a few thousand miles. But, they have been used. All through last winter, all through summer, in rain or shine. Yet, thanks to the regular use of Meguiar's Endurance Tyre Gel, they look as good today as they did when they were first fitted. And don't think for one second that the rubber is constantly slathered in this stuff. It's not. The same bottle has been in use for well over a year. Being a gel, a little goes a long way. It goes on an applicator pad, then spreads far. If it's too glossy for your tastes, just use less and it reduces that factor. Pollitt likes a bit of gloss though. One application can last a good four to six weeks, if not longer. Dirt is less willing to stick, the rubber is free of any signs of UV damage, and it even smells nice. Not that you should go around sniffing tyres. It's just brilliant stuff.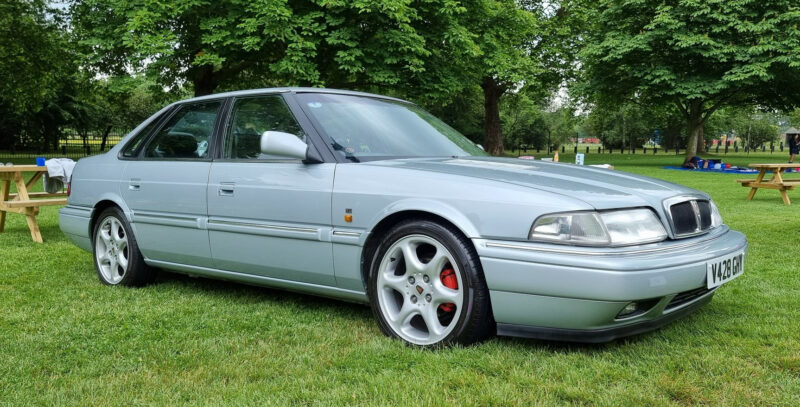 The Verdict – 5 out of 5
Does what it says on the bottle, and then some. It's a doddle to apply, it lasts for ages and it looks excellent. Plus, it's not all that expensive considering just how long it lasts. Honestly, we'd give it six stars if we could. We'll be using this stuff for as long as Meguiar's keep making it.