Synthetic Fuels – Race Proven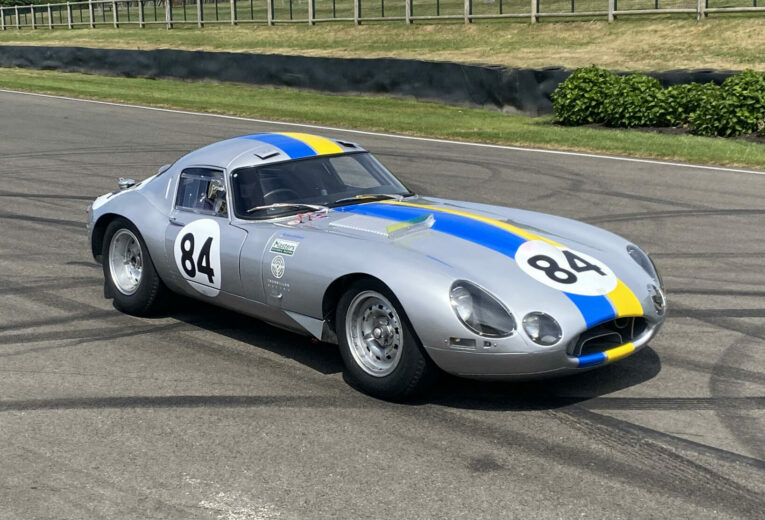 It wasn't so long ago that the juice responsible for providing propulsion was a simple choice – petrol or diesel. Today, however, it's a much more complicated marketplace with the likes of various types of diesel, E5 fuel, E10 fuel, race fuel, electricity, hydrogen and so on. And this is all very understandable, as we're all working towards a greener, happier future.
Of course, it's the shift to electric that has a lot of classic car enthusiasts concerned, as it's not exactly an easy switch. What we need is something that can replace or at the very least, lessen the environmental impact of petrol but without us needing to remove the engine. It seems there may be an answer on the horizon in the form of synthetic fuel, which has just got one step closer to being viable thanks to the HCVA (Historic and Classic Vehicles Alliance).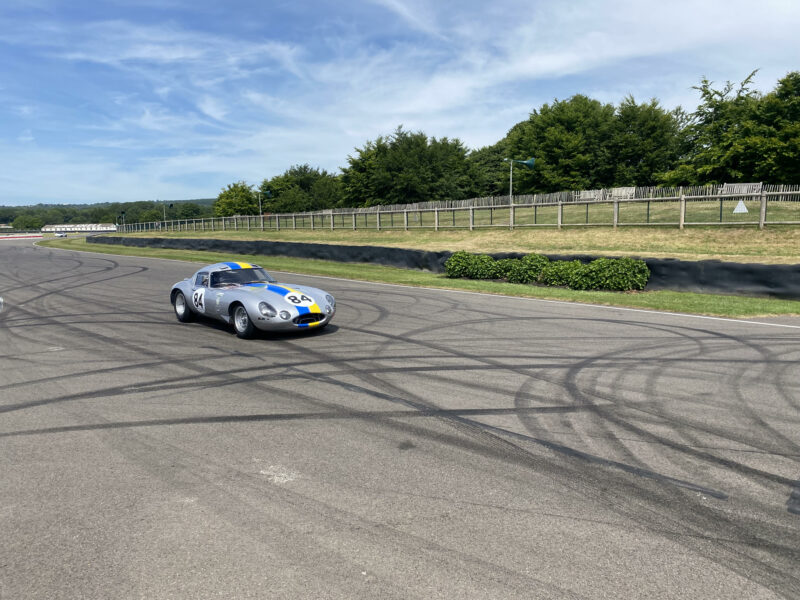 Tuesday saw the achievement of a significant milestone in the progress towards future fuels for the Historic and Classic vehicles sector. CKL Developments, Jaguar racing specialists, a Founding Partner member of the Historic and Classic Vehicles Alliance (HCVA) ran a customer's racing E Type Jaguar at Goodwood using specialist fuel from Sustain by Coryton. They provided a special development synthetic fuel to match the characteristics of the current racing fuel used in the Jaguar. This had a lead-free valve lubricant added and contained no Ethanol. This first test ran with a blend of the Sustain by Coryton Synthetic fuel and current fuel. The car ran faultlessly all day and delivering the same performance as current racing fuels.
This is the first step on a journey to future fuels and net-zero CO2 emissions for the Historic and Classic sector. The HCVA, CKL Developments and Sustain by Coryton, working with others will
continue to develop and test the fuels on a range of Historic and Classic vehicles. These tests will include engines on dynamometers and several road and race vehicles.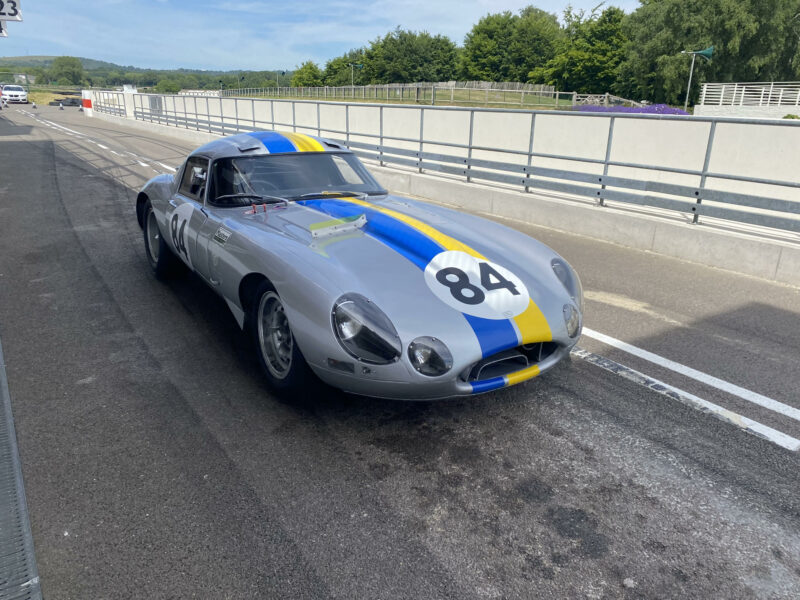 "We are pleased to support the future of our Historic and Classic industry and owners through the development of these fuels and are extremely thankful to Coryton and CKL Developments for this first test and also to the customer who allowed the use of his car. The car will feature shortly in a display in Parliament demonstrating the full range of future options available for carbon reduction in the motorsport and historic sectors" said Garry Wilson, CEO, HCVA
James Fraser, MD of CKL Developments said "The test went well. The car didn't miss a beat all day. We look forward to developing these fuel technologies further to support the whole classic car sector"
David Richardson, director at Coryton, said: "Sustainable fuels can play a huge role in the future of historic and classic cars, and it's fantastic to be starting to put some fuels to the test. We look
forward to working with the HCVA and its members including CKL Developments to advance these fuels for the sector."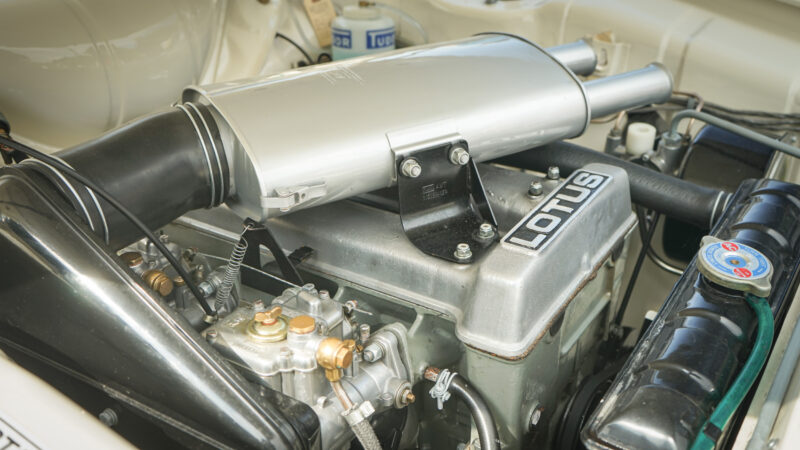 Is this the future of classic fuel? It's far too soon to tell. However, this vital research and development goes a long way to show how ready and willing the classic car community is to adapt for the better. This synthetic fuel takes a huge dent out of the already low annual emissions emitted from a classic (remember, the average mileage of a UK classic is just 1,200 miles). It may have been mixed with tradition racing fuel, but even so, it cause no issue nor complaint within the big Jaguar. This is a hugely exciting proof of concept, one with far reaching implications for not only classics, but also the legacy cars many of us currently use daily.