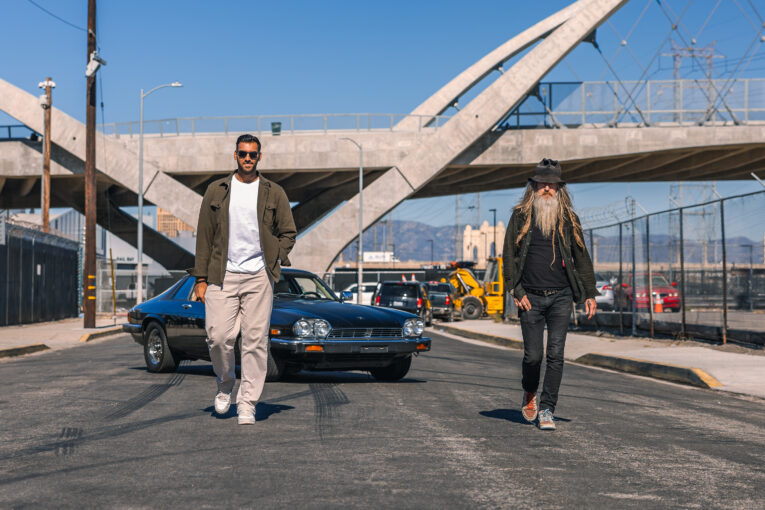 TWR – as in the great Tom Walkinshaw Racing – is coming back, this time under the watchful eye of Tom's son, Fergus. But this Fergus doesn't sing the blues in bars of twelve or less (one for the dads, there), instead he's employed motoring legends to help create the next generation of TWR cars. And yes, the rebirth starts with a Jaguar, namely an XJS.
So who has Fergus chosen? Well, firstly there's beard and hat enthusiast, Magnus Walker. Normally a fettler of Porches, Magnus has made a huge name for himself by displaying outstanding vision and creativity when it comes to car design. Walker's style is well and truly his own, which is why TWR approached him to work on bringing this next generation of the company to life. Walker, like TWR, is a true one off, and having his input is invaluable. He's been approached by plenty of people in the past wanting him to lend his considerable talents to their projects, but none quite fitted like this one. He has spent time at the TWR facility and he's been involved with every step of the project so far; from design, to suppliers, to powertrain, and he's even advised on what the car needs to feel like when it's out on the road.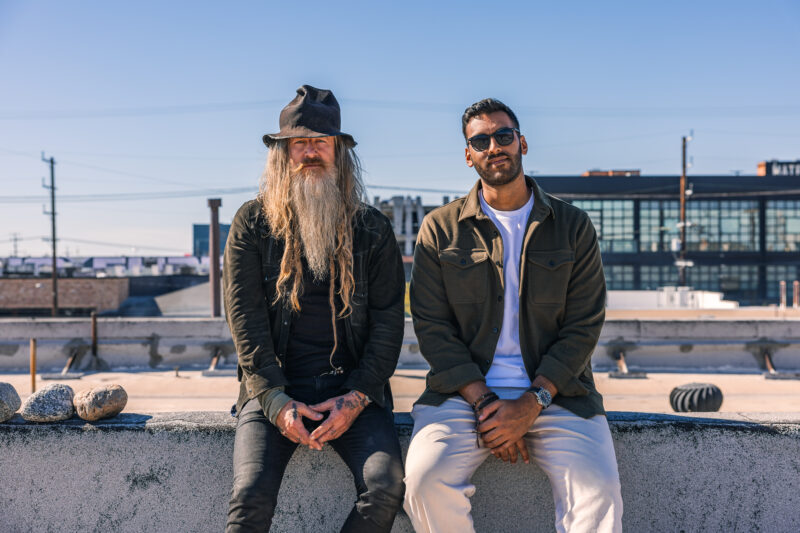 Then there's Khyzyl Saleem. A far neater human man than Magnus, Saleem enjoyed a successful stint in the video games industry before returning to his first love, the automotive world. Saleem is arguably most famous for his social media presence, with his Instagram channel boasting one million followers. His constant stream of reimaginations for supercars and modified icons becoming a shop window for what happens when a truly brilliant mind is given the space to create anything they want. He also founded his own company LTO – Live To Offend – which creates bespoke body kits for some of the world's most famous cars.
Magnus Walker says: "I was approached by TWR to do something I actually want to do: to build on the XJS. The original TWR put Jaguar on the map in the late '70s, '80s, and into the '90s. TWR was a racing division of Jaguar and did so much more. TWR explained the project, which was just what I was looking to do, and I was in. The stars aligned perfectly.
"I've been looking to do something very, very similar myself. I've owned Jaguars before, but the car I HAD never owned was an XJS. I remember talking to [automotive designer] Ian Callum about how I wanted to do an outlaw version of an XJS, kind of similar to what Jaguar Classic did with [Iron Maiden drummer] Nicko McBrain's XJC. The XJS is a car that's sort of misunderstood. I wanted to make my mark on it.
"Our XJS has to be drivable in real world situations. From idle to throttle transition, when it's stuck on the freeway in bumper-to-bumper traffic. I'm about drivability, usability, practicality. If I am involved, I'm involved all the way – 110%. I am excited to be part of this experience, build, rebirth, resurrection, this next generation."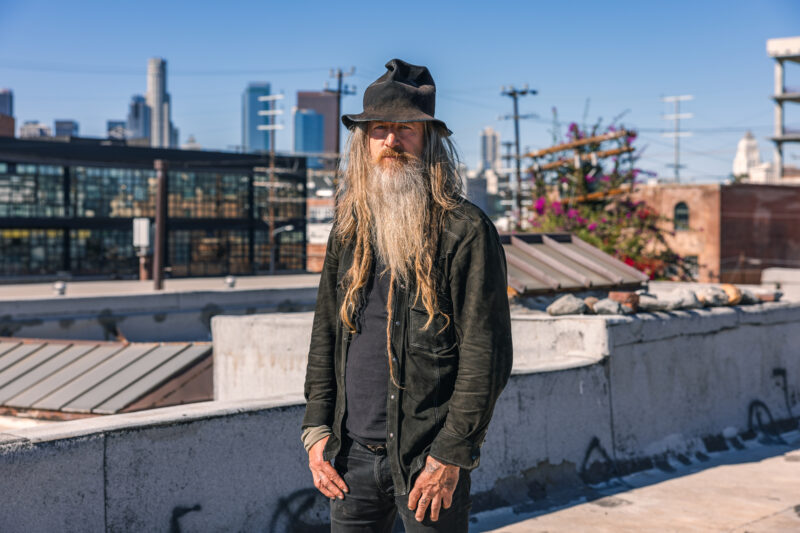 Khyzyl Saleem says: "Both TWR and Magnus thought I was the perfect guy to design the car, which is a pretty special feeling. TWR approached him, and he was very specific in who he wanted to work on it: me. Which is mindblowing – I've been a huge admirer of his for a long time. Obviously, I already knew about TWR – it comes with a remarkable heritage. It's made some crazy race and road cars. There's an incredible story there, and to be a part of that, to help bring it into a new era, is a very exciting prospect. I'm excited to carry on that legacy, to bring TWR's next generation to a new market and make it relevant to them. It's amazing to be working with such skilled people on a project like this. Especially with a car like the XJS as a starting point.
"It's the first project I've been involved in where I'm not just designing a bodykit, but creating a fully functioning, performance-driven car. It's going from what I'm known for, the digital space, and adding real credibility to my work. I'm so lucky to be working with fantastic people in engineering, aero, you name it. It's a new era for me. I get to do what I always dreamed of doing.
"I'm designing something pretty badass and helping to create a truly relevant TWR for the 21st century. The XJS has been seen as sort of unloved, a difficult second album to the E-Type. There's an obvious history with it and TWR, and to have the chance to give it a new life is special. Just wait until you see what we're doing with it. You'll love it."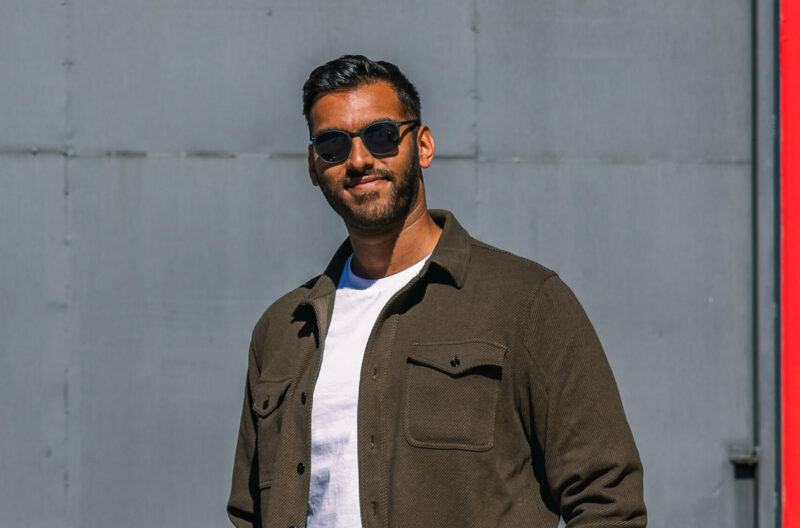 Further details of TWR's project with the Jaguar XJS will be unveiled in early 2024. And yes, like you, we're secretly hoping that they do a BTCC-inspired Volvo 850 estate after the Jaguar. But even if they don't, you can rest assured that whatever TWR produces, it will be spectacular. We'll have more information as soon as we can. Until then, get browsing for a Jaguar XJS of your own.