1954 Riley Royale Coupe – Classified of the Week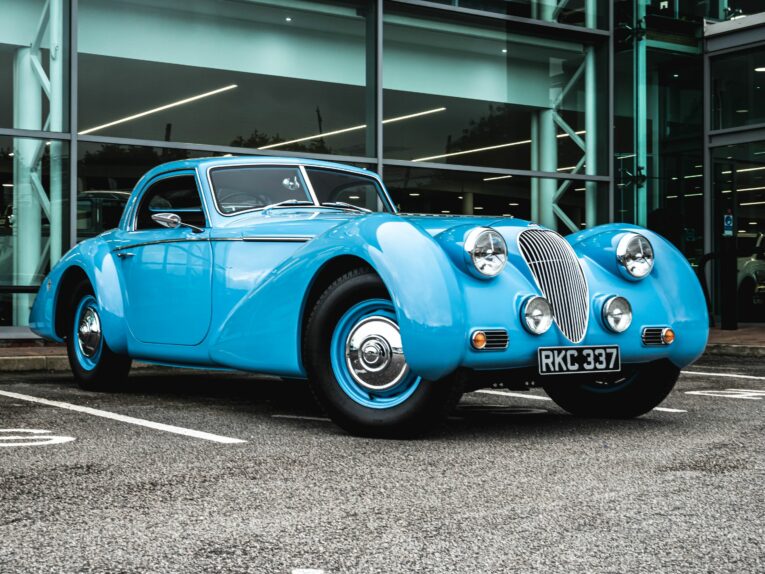 For many, the pinnacle of automotive beauty comes from the likes of Jaguar's E Type, or something from an Italian stable. However, while searching through the listings for this week's classified of choice, we may have found something that trumps them all. A bespoke creation, this 1954 Riley Royale Coupe actually started life as a humble 1.5 Riley RME four-door saloon, but due to the original body succumbing to corrosion, the chassis has been reborn into this stunning motor vehicle. And while beauty is indeed in the eye of the beholder, people who don't go weak at the knees upon seeing this must be few and far, far between.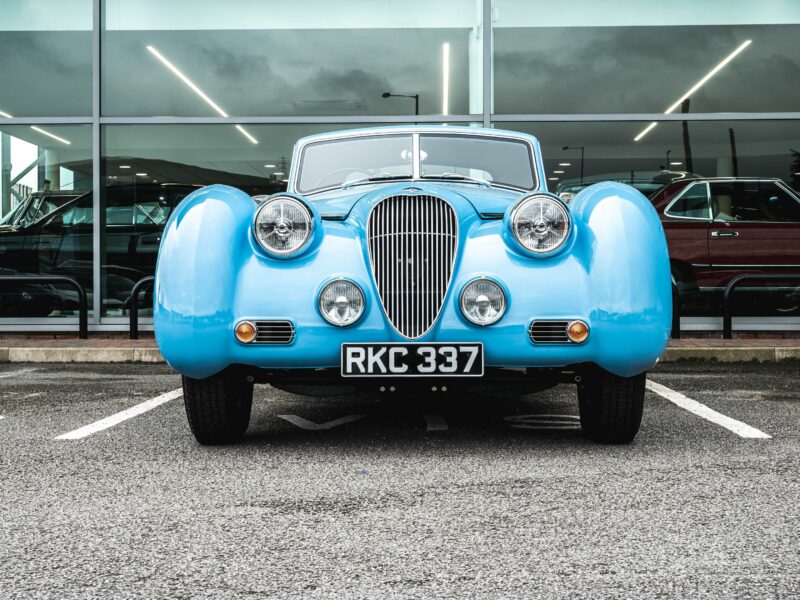 This really is a masterclass of design, and was the brainchild of John Barlow, who has form when it comes to this kind of thing. Famed for creating the Royale Motor Company along with carrying out body conversions on many a classic Bentley, John's eye offered vision like no other. The Riley, already a handsome car in saloon form, was evidently the perfect platform on which he could further demonstrate his skills.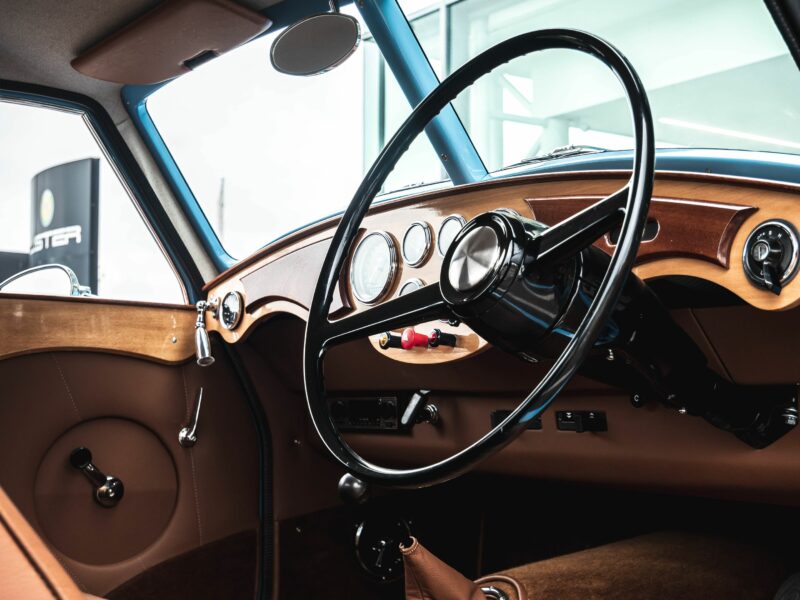 While it does retain some Riley-esque cues, the car is far more elegant and sleek. Impossibly long with lines that flow effortlessly, this Riley Royale is hard work for the eyes. Not because it's hard to look at, but because the eyes simply don't know which bit to look at first. There is so much detail to drink in, each part finished with exquisite detail. It looks every bit a production car, not something built bespoke. It's just stunning. And as you can see, that attention to detail continues inside with the immaculate wood, the 'sunrise' door cards and the rich, plush, carpeting. This is a car that invites you in.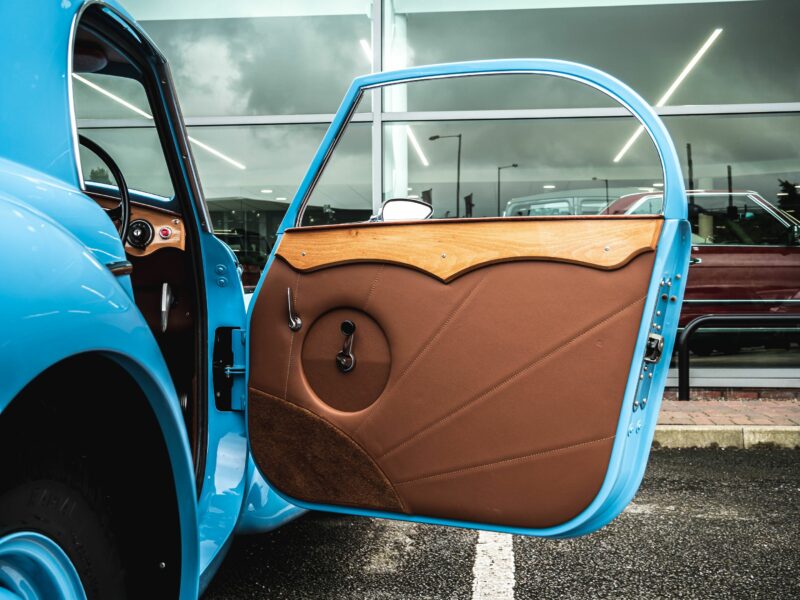 Under that glorious body you'll find that Riley RME chassis and suspension, but you won't find the 1.5 engine. Instead, this 1954 Riley Royale Coupe has been given an upgrade to the 2.5 litre engine, giving it power deserving of the looks. Mated up to a manual transmission, this is a car for the driver. It's a rolling work of art, but one that can be maintained and kept in fine mechanical fettle without needing to go cap in hand to an expensive specialist. And as the body is largely GRP, you needn't worry about the dreaded rot creeping in as it did with the RME body that once resided on this chassis.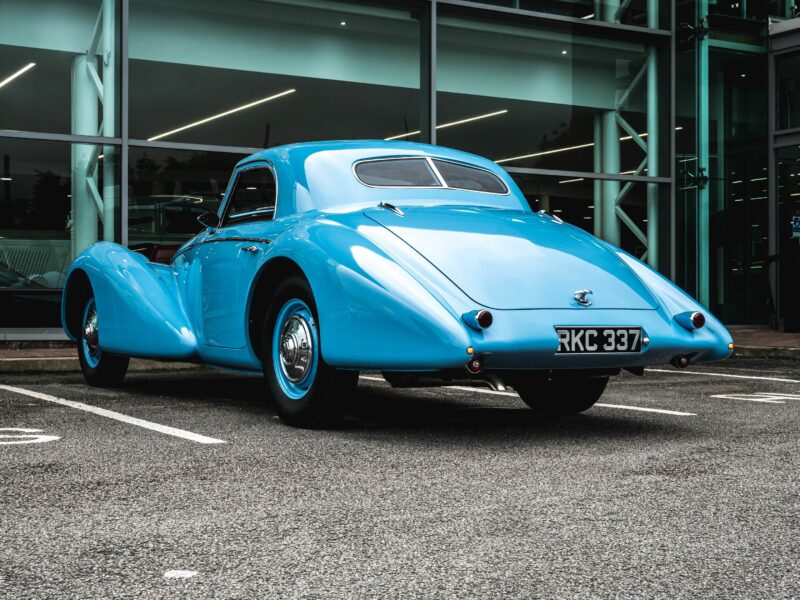 If you want a classic like no other, that will last for years to come, that will thrill and excite every time you drive it and that will never be replicated, this is it. £69,995 is a lot of money, granted. But it's not a lot of money for something as special and as standout as this 1954 Riley Royale Coupe. This is a car that will part red ropes, that will turn heads at speed and that will forever remind you just how lucky you are to have a passion for classics.