1961 Triumph TR3 – Classified of the Week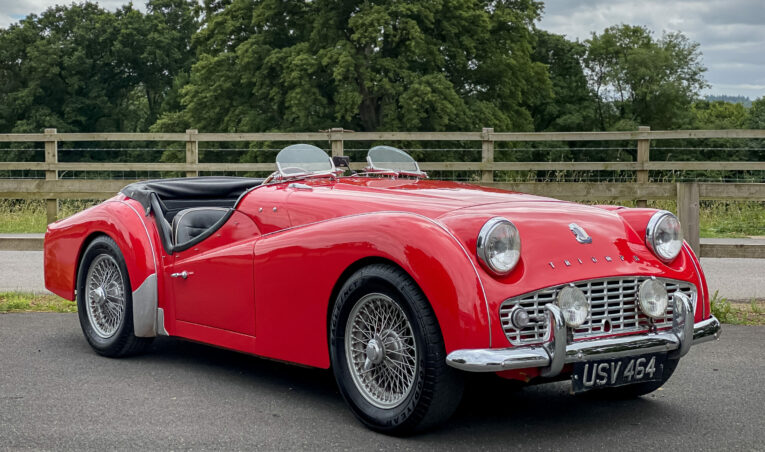 Us Brits are eternal optimists, and there is no place that better reflects this than our driveways and garages. Out of all the countries in Europe, for example, it's the UK that buys the most convertibles. If that's not blind optimism, we don't know what is! A country famed for being a bit cold, grey and wet loves nothing more than a car with a fabric roof. Brilliant. And this isn't a new thing. The UK has a longstanding love affair with the convertible. And rightly so; there is nothing better than dropping the lid and getting the wind in your face. Plus, we enjoy it more. Unlike warmer European countries where a convertible might be taken for granted, for us it's a moment of excitement and joy. Nobody gets more fun out of a ragtop than us. Take a look at this 1961 Triumph TR3 and tell us you don't fancy taking it for a spin, sans roof.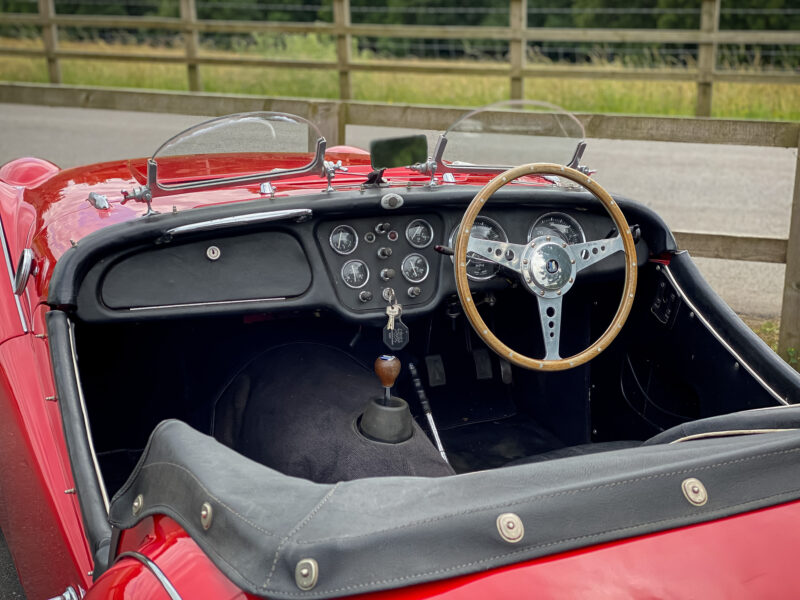 Pretty little thing, isn't it? And it's a good one. This 1961 TR3 has been with its most recent owner for some 26 years. It has been fully restored in the past, but not so recently that driving it is intimidating. It's been serviced to the letter, it's been kept dry and warm when not in use, and it even comes with a whole host of spare parts including a roof, side windows, spare wheel and an original windscreen. Finished in gloss red with contrasting black leather interior, it sits on a set of chrome wire wheels and by virtue of being a later TR3A model, it smiles at you from a full width grille. It's quite the looker.
The TR3 was a hugely important car for Triumph, and it built on the good, if limited work done by the the TR2 before it. The TR3 was a more resolved, complete car and as the years progressed, it was upgraded and tweaked to keep it current. It was massively popular, with the factory presses actually wearing out at one point, such was the demand for this little car.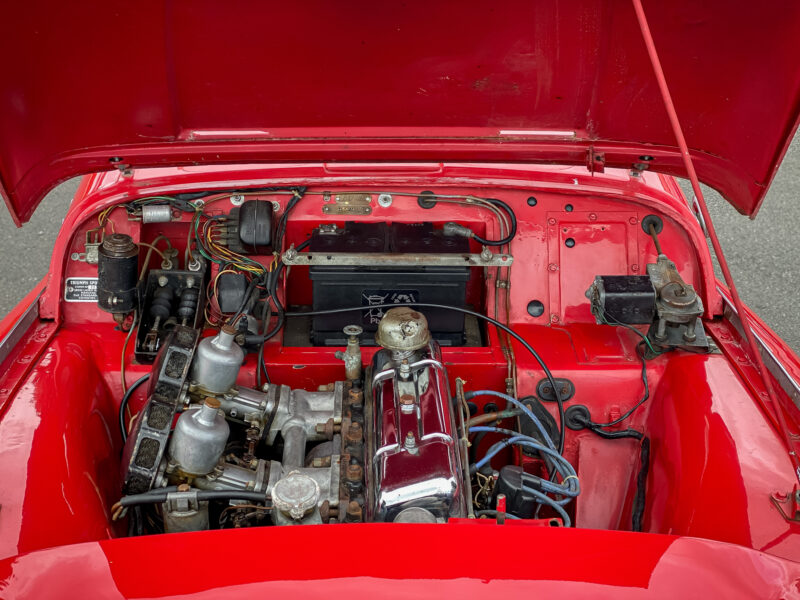 Originally, it was fitted with a 1,991cc inline-four petrol engine with a pair of SU-H6 carbs. It started life with 96hp, but was later upgraded to 100hp thanks to a 'high port' cylinder head. For those looking for more power, there was also a 2,138cc inline-four option with yet more power, which is what this car has. But that's not all, as to make it even sharper to drive, this 1961 model has been fitted with rack and pinion steering, something the original never had. Though if you want to shoot for original specification, the old equipment is included.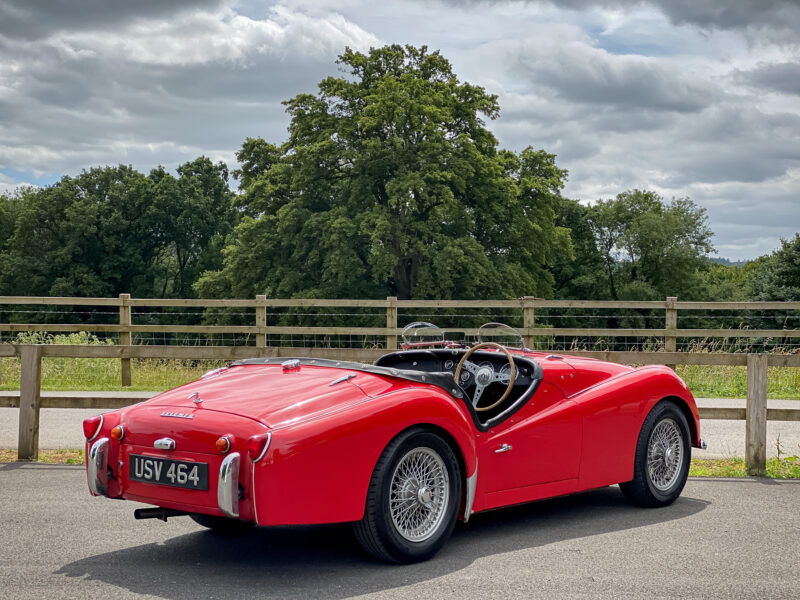 Quite simply, this 1961 Triumph TR3 is a glorious little car. With its sleek looks, that little pair of aero screens, the wire wheels and the lashings of chrome, it's everything a small British roadster should be. And having been restored back in 1997, it's in fine fettle, but not so fine that you won't want to risk taking it out for a blast. Parts availability is excellent, maintenance is a doddle given the TR3 is no more complicated than Meccano, and the club scene for these cars is vast, so there will be no end of help and advice should you need it. In many ways, it's the perfect classic.