1988 Renault 11 TXE – Project Profile
Often, and in our humble opinion, criminally overlooked in favour of more esteemed and venerated models in the classic Renault line up the Renault 11 was the French firm's attempt at a more conventional family compact and was essentially a hatchback version of the Renault 9 saloon. But even though Renault was aiming for the ordinary with the 11 it did still think to include a digital dash and voice synthesiser on certain models. Welcome to the future. Styled by legendary French car designer Robert Opron – he of Citroen SM fame – the Renault 11 hit the streets in '83, two years after the debut of the 9 and the cars picked up a couple of industry awards with the former winning European Car of The Year upon its release.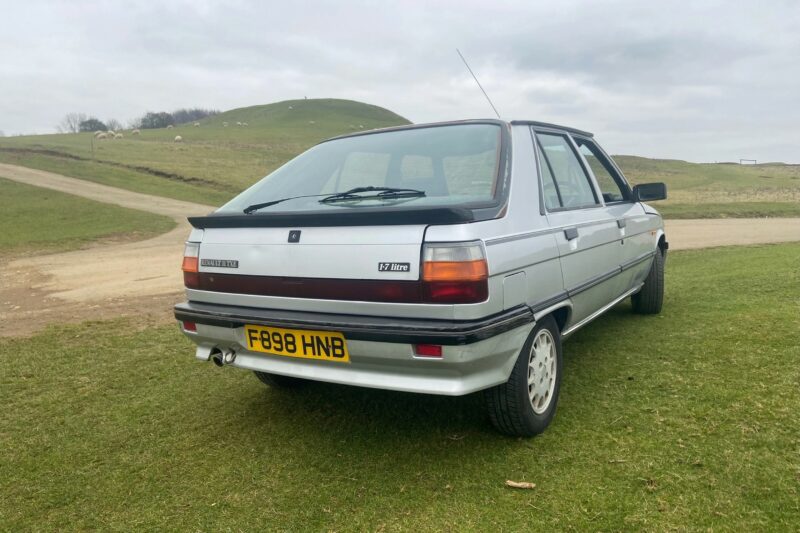 Sadly, however, the two models failed to capture the imagination of the car buying public but that's not to say they were rubbish. Featuring a transversely mounted engine driving the front wheels combined with fully independent suspension the 11 was well set up and was offered with a whole host of four-cylinder engines, from a bog standard 1.1-litre through to a 1.7-litre, twin carb motor and even a rather zesty turbocharged variant that used the engine from the Renault 5 Turbo tuned to around 220bhp and was quick enough to achieve some decent rally success.
What is it? 
Our Project Profile this week is a 1988 Renault 11 TXE which means it comes equipped with the 1.7-litre engine mentioned above, producing just over 80bhp, and a five-speed manual gearbox. It's only done a shade over 56,000 miles and the asking price is a drop in the ocean at just £1,750. It's a running, driving example with a valid MOT until June 2023 that's just had its timing belt replaced. Mechanically then it's pretty sorted and with a little spit and polish could make a quirky and rather charming little daily classic.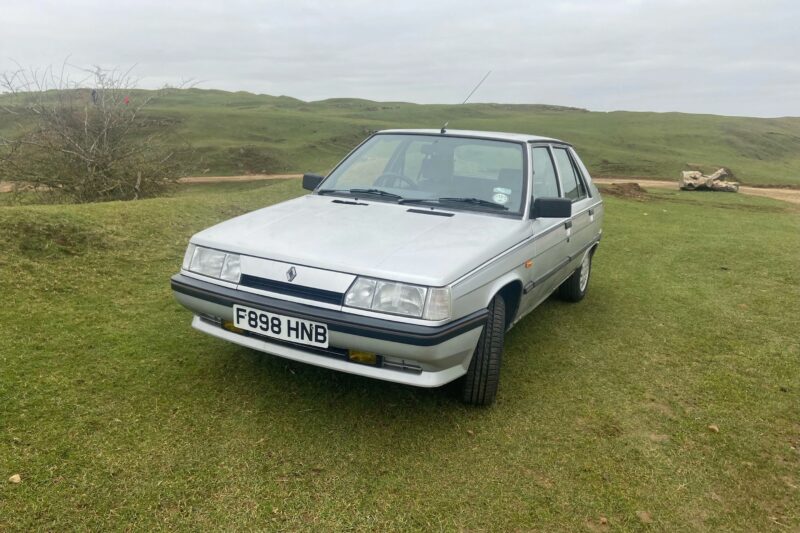 Why is it a project? 
While the advert does state that the car drives well with no unwanted noises or vibrations there is some bodywork fettling to tackle. It's all original but there is some damage to the bottom of the passenger door. The good news is a brand new door skin is included in the sale so it's just a case of replacing it and you're good to go. As far as the interior is concerned it appears to be in excellent original condition that is commensurate with the mileage shown and everything works perfectly except the central locking whereby one door needs to be locked by hand. Hardly the end of the world then.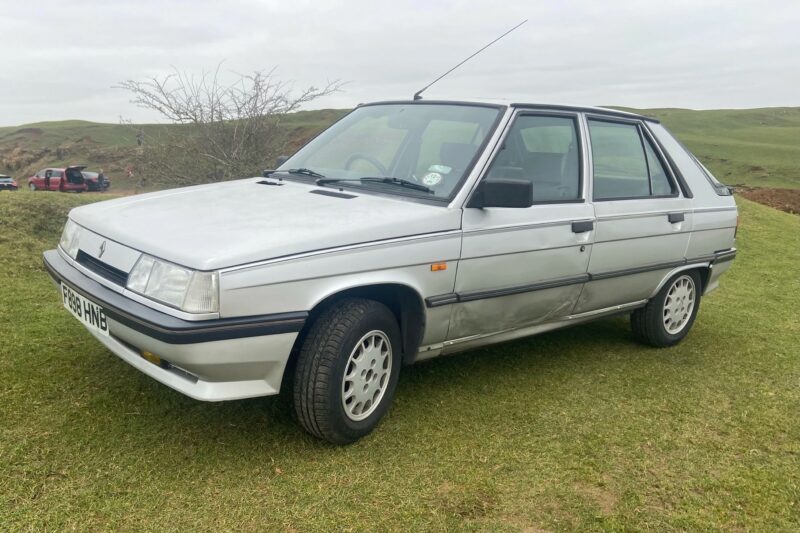 Five things to look for:
1) Damage
We know the passenger door is damaged but is it merely cosmetic? Get underneath the car and have a look for any structural damage that may have been caused when the door was dinged. A full inspection for any rust would also be a good idea. This is a Renault from the '80s after all.
2) Engine
The F Type engine in this 11 was developed in conjunction with Volvo and as such it's a hardy little thing and what with the car's low mileage and fresh timing belt there shouldn't be too much to worry about under the bonnet although we would still check the usual – condition of the plugs and fluids, any unwanted rattles or smoke, etc..
3) Drivetrain
Check the gearbox for any crunchy gears or dodgy synchros and test the condition of the clutch by pulling off in second or third gear. The car should move without any slipping. Check the driveshafts and U-Joints too for any play if you can get the car off the ground.
4) Steering and Suspension
The 11 was built with comfort in mind so the ride should be soft without feeling like the marshmallow man on a trampoline. Check all of the bushes for wear and tear and make sure the car goes where you point it without any slack or pulling to either side.
5) Interior and electrics
Rather surprisingly everything still works in this 11, according to the ad, but do double check that the electric windows and mirrors work and that all of the switchgear is present, correct and fully functional. There are still loads about, especially in France and so parts are pretty easy to come by.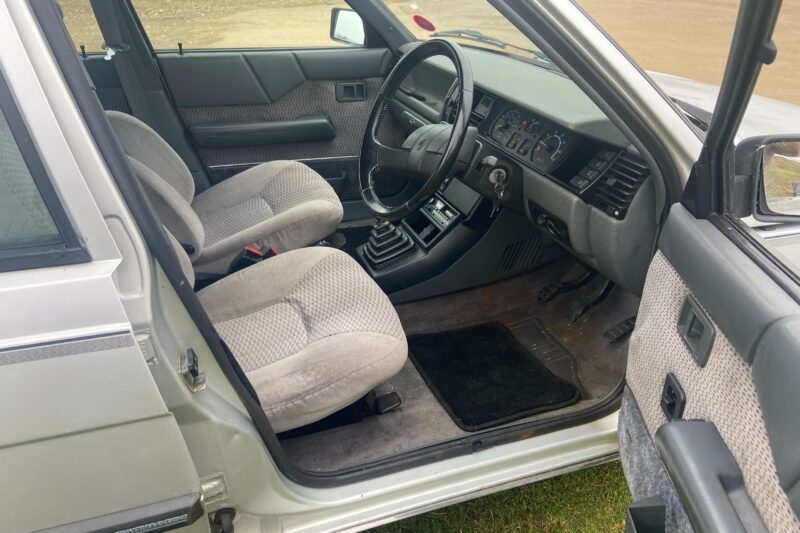 What should you do with it?
You can choose to cut the roof off and then saw the thing in half as a tribute to James Bond's Renault 11 in A View to a Kill but we would probably go down a less drastic route with this Renault 11 TXE, personally speaking. Fix the damage to the door, treat it to a full service and give it a proper good valet. You'll then have a cheap, comfortable, practical and fairly nippy little French Fancy to potter about in. Tres bien!