Have You Ever Heard of – The Cisitalia 202?
A lot of beautifully styled classic cars have been lovingly assigned monikers denoting their alluring looks and exquisite bodywork. Terms of endearment that include such artistically-themed sobriquets as 'automotive masterpiece' or 'art on wheels'. But perhaps one of the most deserving of all of such lavish aesthetic praise is the Cisitalia 202. A car that upon its release would be dubbed a 'rolling sculpture'. And rightly so if you ask us.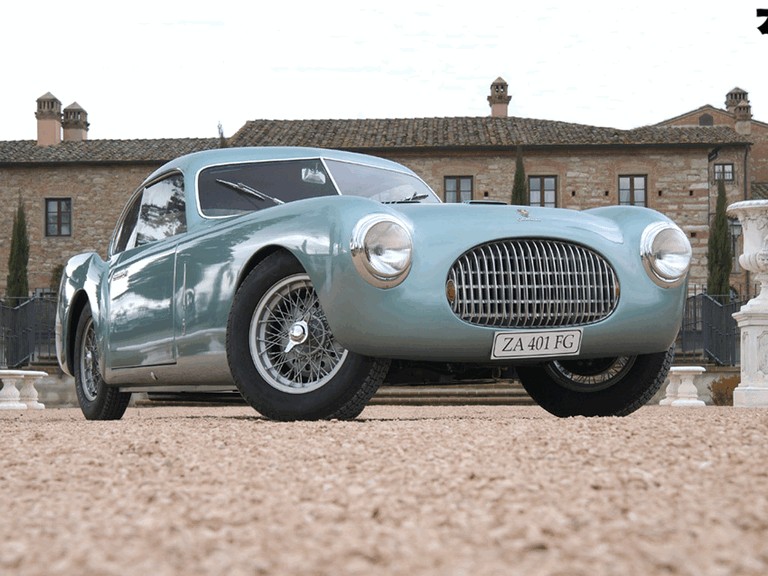 It's always fascinating how quickly dreams and ambitions can be rekindled after devastation and disaster. It just goes to show the sheer resilience of the human spirit and our collective sense of endeavour. Case in point is the Italian sports car manufacturer behind the Cistalia 202. Founded in Turin in 1946 in the aftermath of World War 2, a young and wealthy Italian business man and racing car driver by the name of Piero Dusio set up Consorzio Industriale Sportive Italia, of which the Cisitalia derives its name and would later come to be known itself.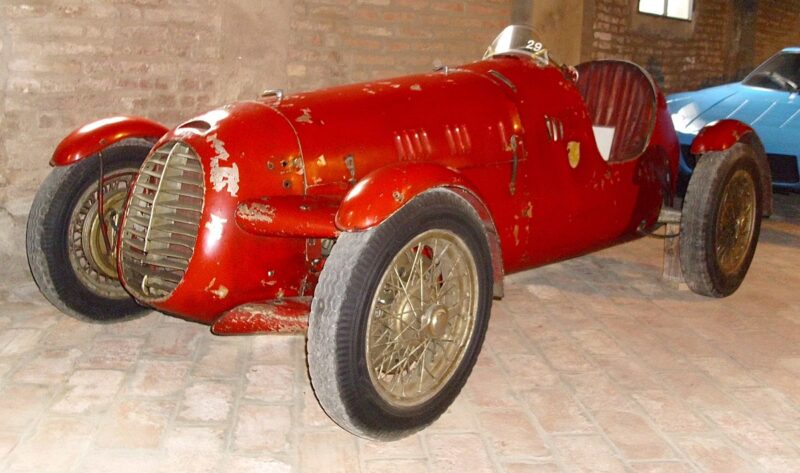 The D46. Cisitalia's very first car.
With a history of privateer racing as far back as the '30s Dusio wanted to build his own car that would be cheap enough for amateur racers to afford and allow for a single class of race where driver skill was the ultimate measure of success. With this in mind he teamed up with in Fiat engineer Dante Giacosa to design what would become Cisitalia's fledgling effort – the D46. Before development could be finalised, however, and after designing a tubular space frame for the car, Giacosa returned to Fiat but recommended fellow engineer Giovanni Savonuzzi to carry on where he left off.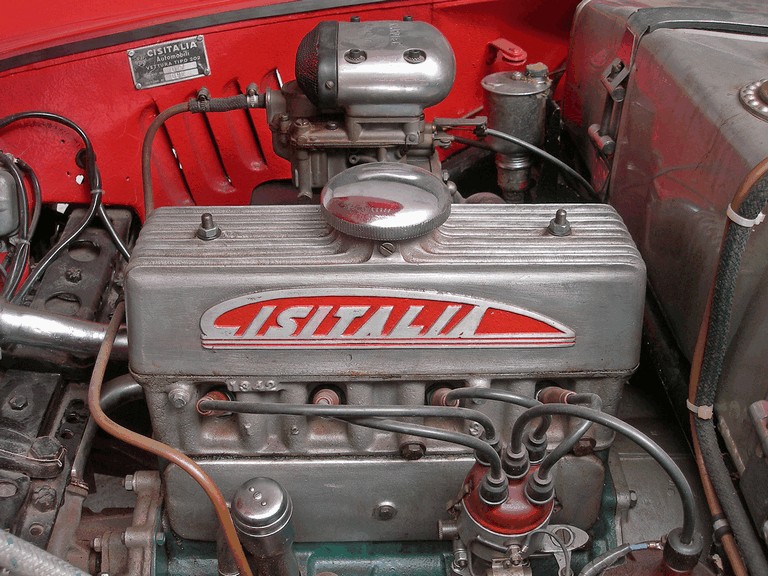 As with most small-batch Italian sports cars at the time the D46 featured many Fiat parts, including a 1.1-litre engine from the Italian auto maker producing around 70bhp. The D46 was a successful project and seven examples competed in the Coppa Brezzi, the first post-war road race in Italy, held on the streets of Turin, with Dusio himself taking the win.
Following this proof of concept, as it were, a much more ambitious project was undertaken by Cisitalia in conjunction with Ferdinand Porsche, culminating in a single-seater, mid-engined Formula 1 car. Unfortunately Dusio had bitten off more than he could chew at this point and the project floundered and ultimately failed, ostensibly due to spiralling development costs.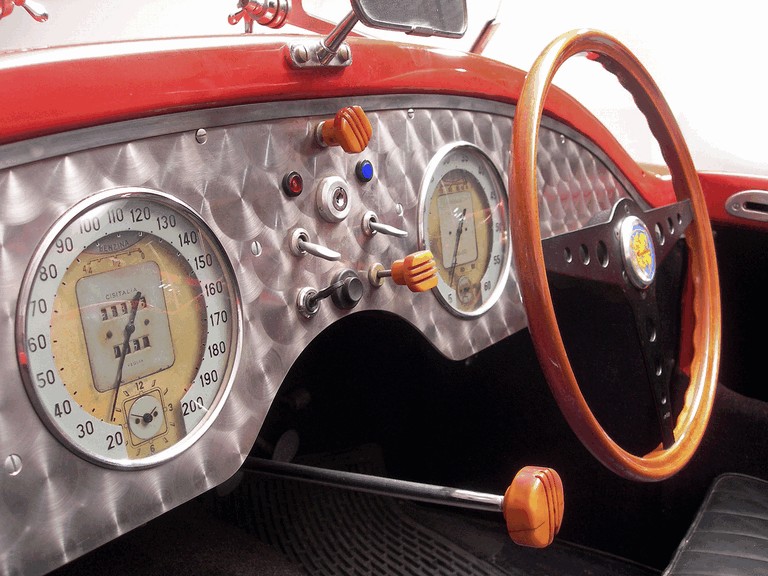 Down but not out Dusio immediately focussed his attention on creating a two-seater continuation of the D46, using the same underpinnings but with a much more sleek and sculpted body. For this he supplied none other than Italian coach-builder Pinin Fairina (amongst others in the trade) with a D46 chassis who would subsequently provide a hand-built aluminium body to sit on top. This original and inventive design was not only a truly innovative creation but it also established Pinin Farina's reputation as automobile designer and builder extraordinaire within the industry.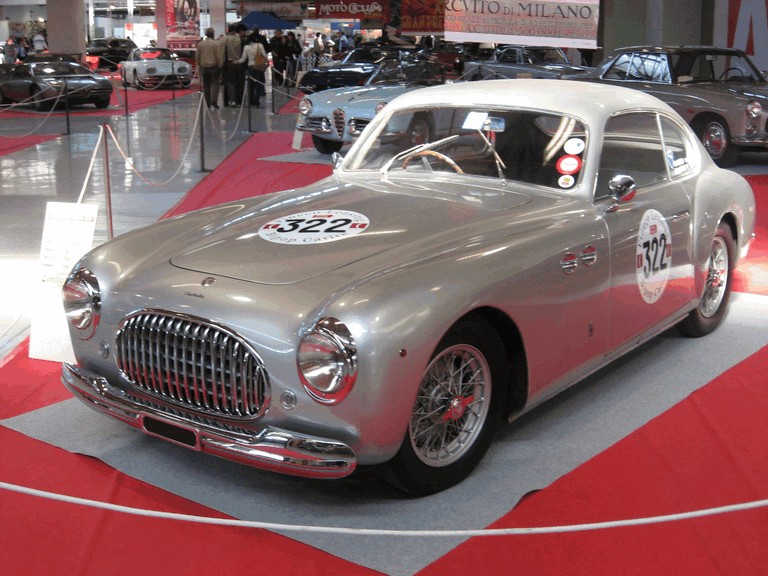 The new, elegant body was a huge step forward in terms of aesthetics and technicality for the time, that would completely alter the landscape of post war car design. So inventive and original was it that this new Cistalia 202 coupé, as it was known, was honoured by the Museum of Modern Art in New York in 1951 as part of a permanent collection. A rolling sculpture indeed. Underneath, however, the 202 was still based on the earlier D46, which in turn used the Fiat Topolino as a basis but with dry sump lubrication, an Abarth twin-carb manifold and modified suspension, along with a four-speed gearbox.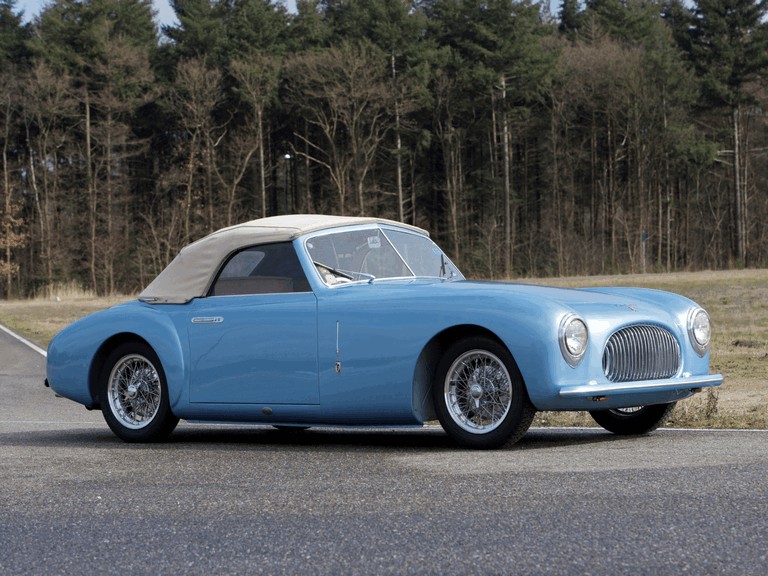 Before the Cisitalia 202 came along the principles of automobile coach-building were very different, whereby each part of the body was seen as a separate entity. The designers of the 202 body treated the car as more of a whole, as one continuous piece, and as such we get the beautiful, flowing curves that adorn the car. Due to this hand-crafted nature, however, the 202 was expensive to build and as a result only a mere 170 were ever produced, making it a rare beast indeed.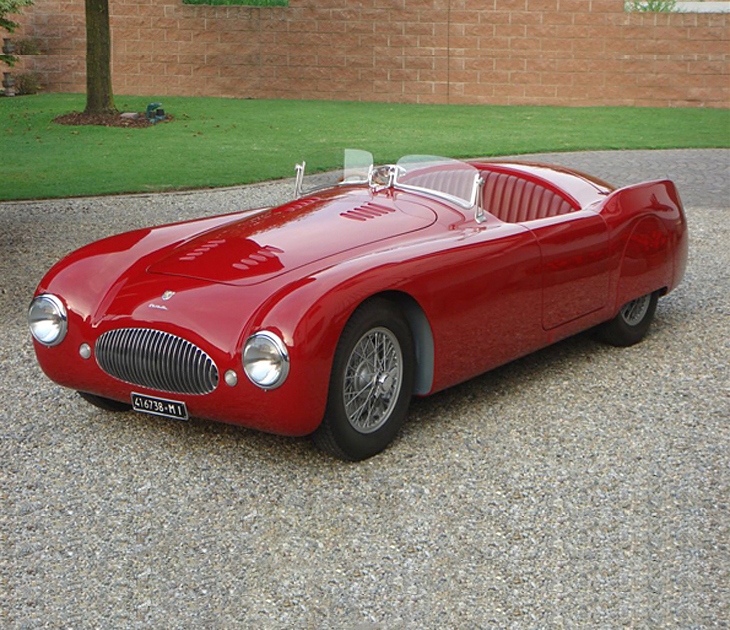 Cisitalia didn't stop there though. Oh no. Dusio and his team, including Savonuzzi and Carlo Abarth (yes, that Abarth) would further develop the 202 and produce a handful of streamlined versions for the 1947 Mille Miglia. Labelled the Cisitalia 202 MM and designed to be entered into that most famous of historic races, the 202 MM featured more aerodynamic bodywork, including two rather distinct fins protruding from the rear of the car. Not only that but there was also a cabriolet spider version too, called the 202 SMM.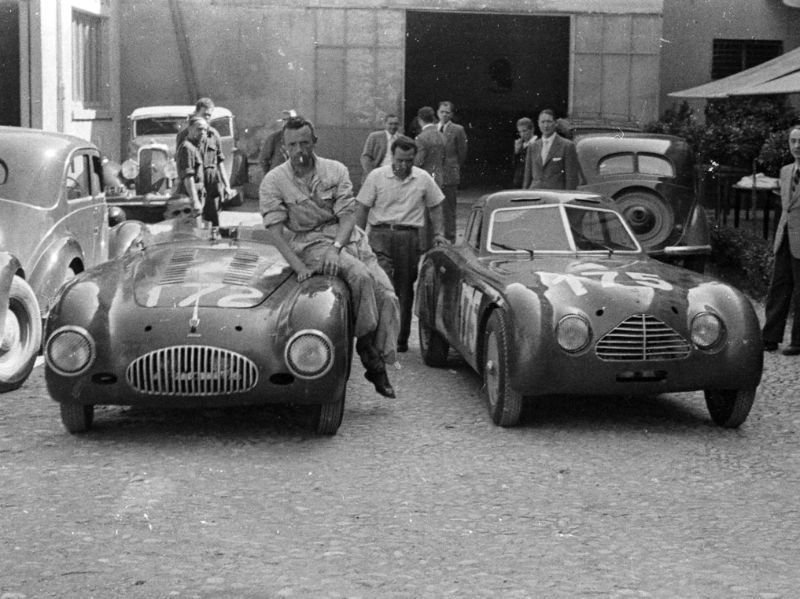 One such car proved its worth at the very race it was built to enter – the aforementioned 1947 Mille Miglia. Piloted by accomplished Italian motor racing legend Tazio Nuvolari the 202 SMM led the majority of the race until engine troubles scuppered any chance of a win. Despite this, Nuvolari still managed to steer the Cisitalia to second overall and first in class. Subsequently all competition spiders were named 202 SMM Nuvolaris after the plucky driver.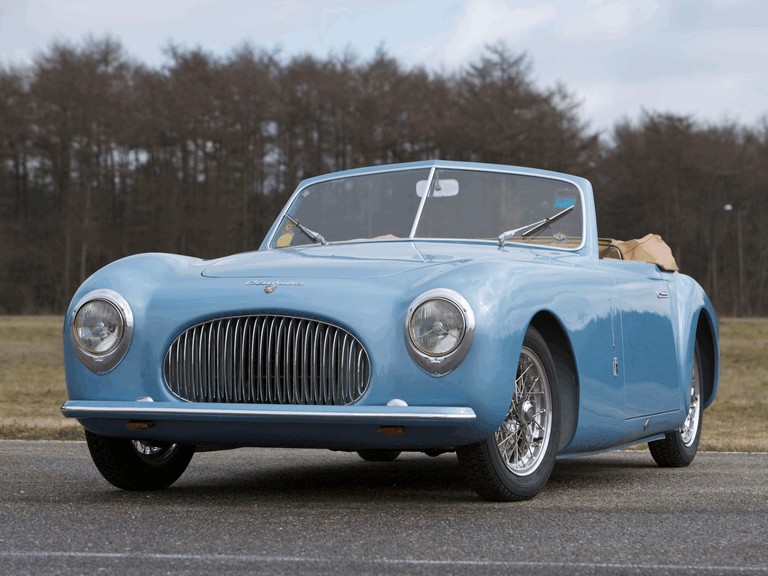 The Cisitalia 202 remains one of the most beautifully designed sports cars to ever exist and fully deserving of that previously mentioned anonym of rolling sculpture. Not only that but with an impressive motorsport legacy and groundbreaking body composition it's an esteemed car that paved the way for the future of automobile design. An incredibly rare sight today of course, but if you're ever in New York then be sure to stop by the Museum of Modern Art where that early example is still on permanent display. And we can think of few cars that are more deserving of such prestigious praise.