Have You Ever Heard of – The Unipower GT?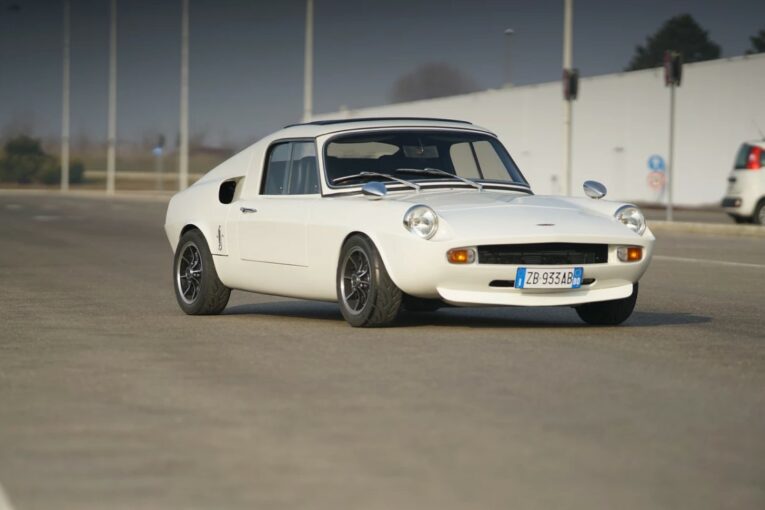 The original Mini was a great car. It still is. It sold in the millions and became an iconic part of motoring history in the process. As a matter of fact it became an iconic part of history, period. But as beloved as the humble Mini is, it's a far cry from the myriad performance-oriented sports cars and beautifully styled coupés that were being built at the time. Cars by the likes of Ferrari and Lotus, for instance. Or was it? What if we told you that there exists a car based on the Mini's mechanicals that was not only handsome but was also well-engineered, aerodynamic and sporty? A little known car that was conceived by former Lotus alumnus Ernie Unger with help from Val Dare-Bryan and penned by Ron Bradshaw – the man behind the Ford GT40. And we all know how stunning that particular machine is.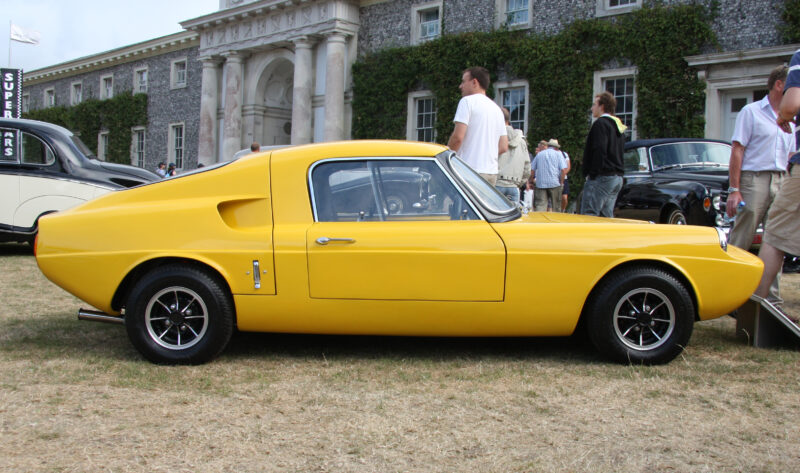 The car we are referring to is the Unipower GT. A limited production, specialist sports car built in the UK with British Motor Corporation parts shared with the Mini that combined a lightweight chassis and body with both a low centre of gravity and drag co-efficient making it an incredibly fun, exciting and engaging drive. With only 73 examples ever built it's a rare breed indeed and a prime candidate for this series of articles celebrating those under the radar cars that are deserving of a little more attention.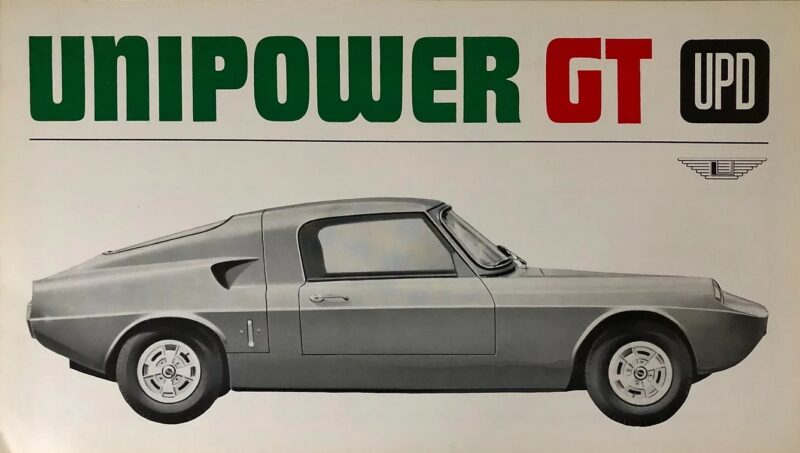 Built between 1966 and 1970 the Unipower GT came about when Unger and Dare-Bryan combined their automotive engineering and motorsport expertise to create a car that would bring racing characteristics to the road in an affordable, lightweight two-seater. Inspired by the Italian Abarths of the time but frugally engineered the duo wanted to utilise as many off the shelf parts as possible in a bid to keep costs down whilst still delivering on quality. Part of this money saving exercise was to nab the engine and transmission from the Mini, as well as brakes, suspension and steering parts, and mount the powerplant transversely behind the driver in a mid-engined, rear wheel-drive layout.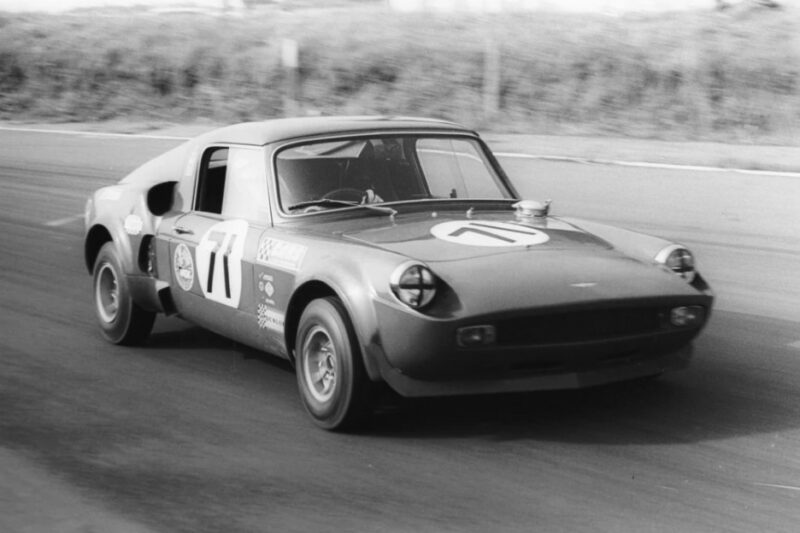 What they ended up with, after persuading Bradshaw to put pen to paper for them whilst he was simultaneously working on the GT40, was an elegant, well-balanced performance car for the road. Stylish and lively thanks to its low curb weight the Unipower GT was everything that Unger and Dare-Bryan had hoped for. With lines reminiscent of the Ford Mustang Fastback it certainly looked the part and with considered mechanicals it drove well too.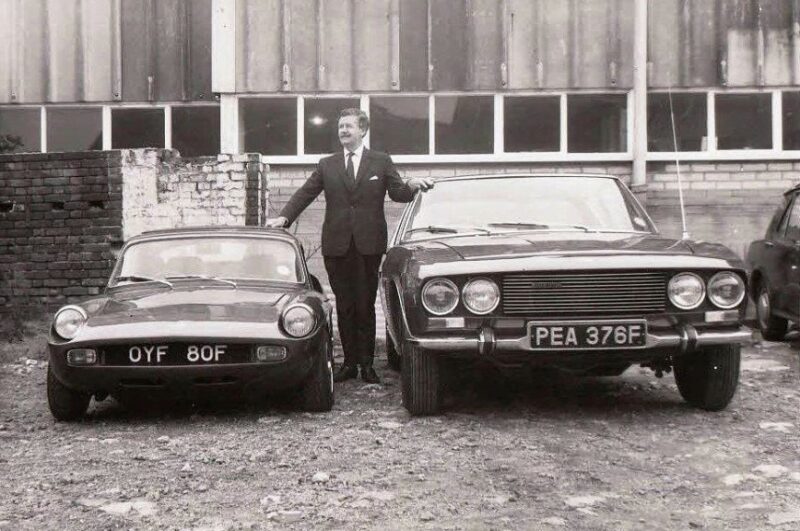 Hand-built using a square tubular space-frame chassis by renowned fabricators Arch Motors and a fibreglass bodyshell bonded directly to it in a bid for stiffness the car was renowned for its rigidity, diminutive size and incredible lightness, weighing in at a hair over 500kgs. This meant that despite the relatively low power output of the BMC A-Series engines offered (either the Mini Cooper 998cc or Cooper S 1275cc with 55 and 75bhp respectively) the car had an impressive power-to-weight ratio making it quite the racy number.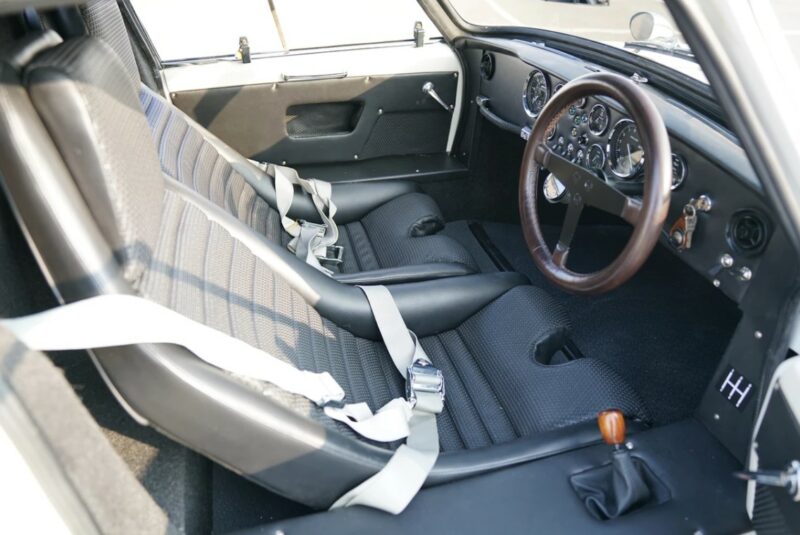 The BMC parts were obtained at a hugely discounted rate thanks to Alec Issigonis' involvement in the project. The Unipower GT was shown to the famous Mini designer at BMC who was so impressed with what he saw that he subsequently offered the oily bits needed at way below retail which helped keep the sticker price of the car low. Other parts were sourced from various manufacturer's shelves, including Triumph, Ford and Vauxhall, but this was so much more than a "bitsa" build. It was a well-conceived, designed and engineered car that exuded quality and reliability and with an interior by acclaimed coach builders Wood & Pickett it was certainly chic to boot.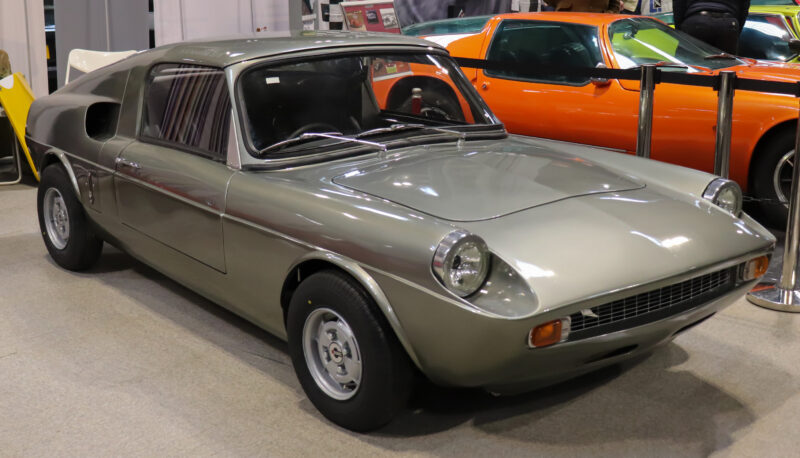 Unfortunately, however, by 1968 Unger and his then partner Piers Weld-Forester, who were known as U.W.F. Automative Engineering (Unger Weld Forester) and trading under the name Unipower Cars,were struggling to keep up production of the Unipower GT (now with revised dashboard and rear lights) to match demand. Although the car was well-received and sold well, with a number of orders yet to be fulfilled, its hand-built nature meant that each example was incredibly time consuming to produce. Combined with a cash-sapping racing programme implemented at U.W.F. Production was unable to continue.
A planned successor to the Unipower GT had already begun to gestate, designated the Mk II, but sadly it was not to be as the company closed its doors in January 1970, resigning itself to the annals of history, carefully filed under "what if?" alongside myriad other independent sports car manufacturers that never got to fulfil their potential. Of the 73 cars produced a large number still remain and have made their way across the globe in a testament to Ernie Unger and Val Dare-Bryan's original design. Unfortunately you'll be hard-pressed to ever see one in the flesh, let alone find one for sale due to its scarcity.