Win a TVR, help out a vital charity!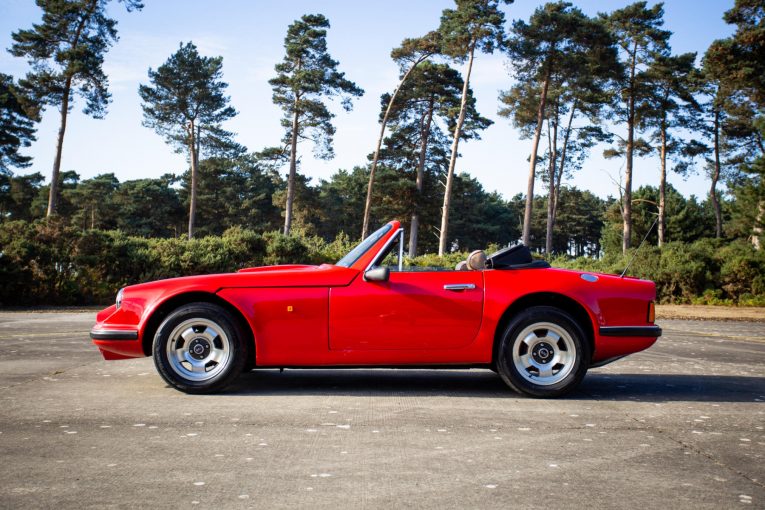 There is, at present, a great deal of unrest in the world. The most notable would of course be the horror that is unfolding on a daily basis for the people of Ukraine. And it's not something that can be ignored. But by not ignoring it, it can also leave you and I feeling more than a little helpless. Like us, you more than likely want to help. But how? Well, there are of course myriad ways in which you can donate and help support the people of Ukraine. And this is the point where you're wondering just what this might have to do with classic cars? You are on Car & Classic after all. Well, the link comes care of Bridge Classic Cars, a TVR and a small donation. Charity has never been so appealing.
If you didn't know, the team at bridge don't just sell cars, they also offer you the chance to win them, too. This is not an uncommon model in today's marketplace, and serves as a brilliant way to put lucky people behind the wheel of incredible cars. One such lucky person was Jar Joyce who, in 2021, won the TVR you see here. He bought a ticket, his number came up in the live draw and next thing you know, Jar was sitting pretty in this frankly glorious 1989 TVR S2. Jar, however, has done something rather spectacular in the wake of the war in Ukraine. He has given the car back, so that it can be raffled off again. This time, every penny the car makes from ticket sales will go to help the DEC (Disasters Emergency Committee) Ukrainian Humanitarian Appeal. That's some serious generosity right there.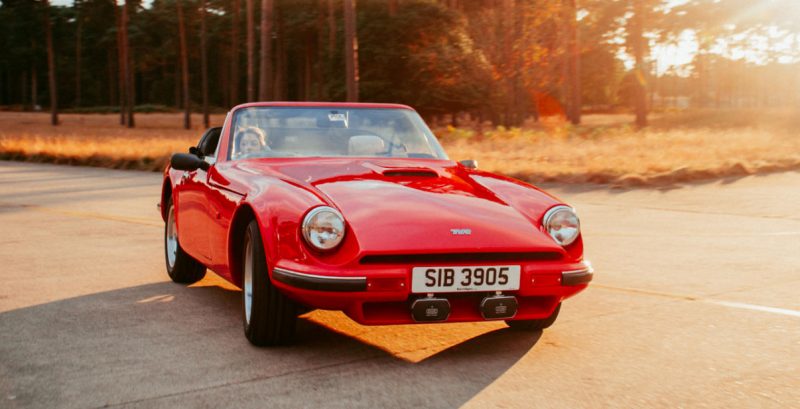 Bridge has of course taken the car back and now the competition is live for you to win it. How? Register, buy a £10 ticket, answer a qualifying question and cross your fingers. That's it. Your name is in the digital hat and you might soon be the winner of this glorious machine. If your number doesn't come up, so what? You've donated a tenner to a truly important charity. You can feel good about that. Buy more than one ticket, increase your chances of winning and feel even, um, gooder. This charity thing is a win/win.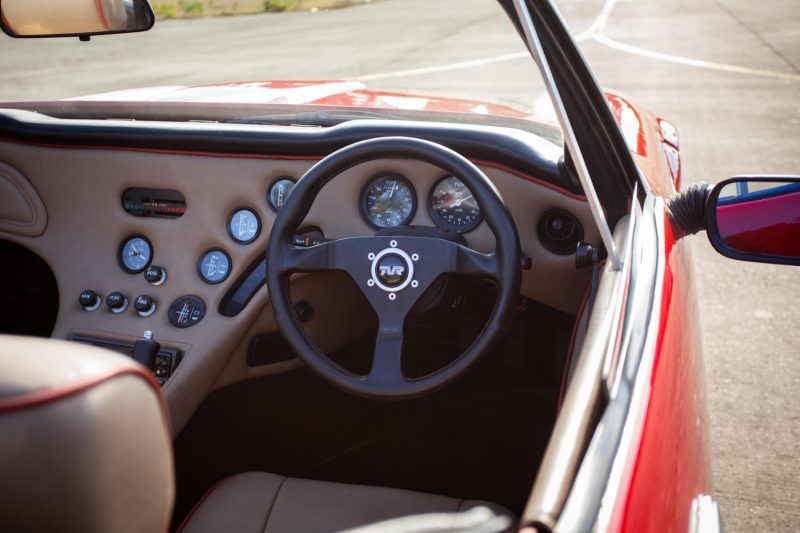 So what about the car? It's a 1989 TVR S2 2.9. It boasts 170bhp from its V6 engine, with 180lb ft to add to the shunt. Power goes to the rear wheels via a five-speed manual transmission, and you can drink in the noise of said power thanks to this model being a convertible. Lightweight, agile and a bit of looker to boot, it's a brilliant classic. This one had a new clutch master and slave cylinder in 2021 and there is a folder documenting the car's life thanks to a dedicated previous owner. You get alloy wheels, leather seats and even a stereo. What more could you need? And it could be yours for a tenner.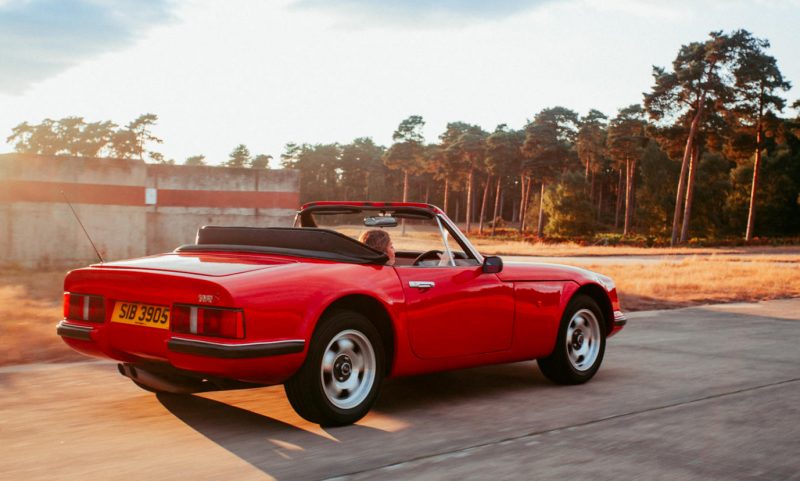 As charity goes, this is a great one. At the time of writing this, over £15,000 has been raised. There is over a month left, so plenty of time to get yourself one, two or even three tickets. To get involved, you can see the TVR S2 charity raffle here, or just click on any one of the pictures above. Good luck, and of course, on behalf of all of us here at Car & Classic and Bridge Classic Cars, thank you.