2016 Morgan Aero 8 – Classified of the Week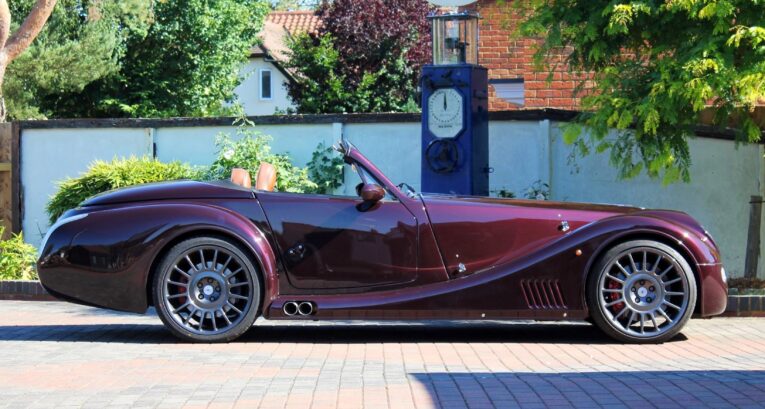 For this Classified of the Week, I need to come at you from the first person, rather than the traditional editorial 'we'. There's a reason for this though, so worry not. A few years ago, when Car & Classic's editorial output didn't yet exist, I worked on a magazine that catered exclusively to Morgan owners and enthusiasts. Yes, there are enough to warrant a bespoke publication. Based in Worcester, the magazine has close ties to the factory in Malvern. It wasn't affiliated or anything, but we were on good 'access all areas' terms at time. It was cool, mainly because we got to see things long before the general public did. That included this, the then all-new Morgan Aero 8. A monstrous evolution of the Aero platform, and a car that Morgan put an incredible amount of work into. This was not, nor is today, your typical Morgan.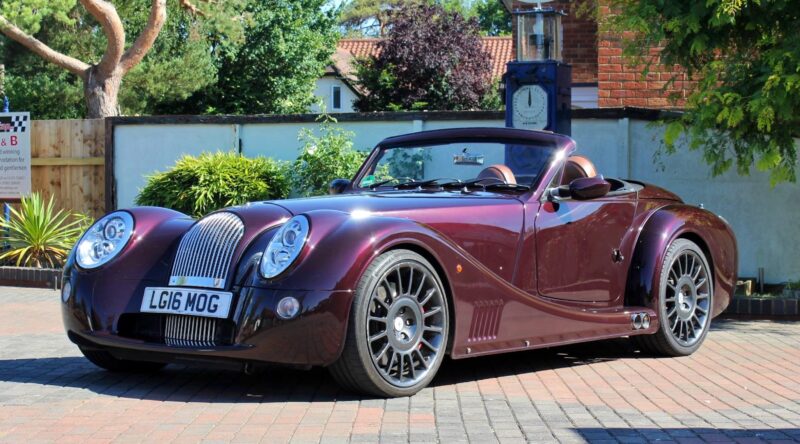 View the advert for this 2016 Morgan Aero 8 here
Morgan is a fascinating company with a history that stretched back over a century. This is good for writing books, but it's bad when you're trying to tease in a new, more youthful customer base. Morgan was, for years, building cars that would be bought by people far closer to the bony hand of the Reaper than the warm embrace of the womb. You can't run a business catering to a clientele that is literally dying out. You need fresh blood, literally and figuratively. The incredible reimagining of the 3 Wheeler went some way to achieving that, with its cheeky graphics and remarkable performance. But it wasn't enough, it needed more. The 2001 Aero 8 missed the mark, but it was a good starting point. A bonded aluminium chassis, a V8 from BMW, power aplenty and big racy wheels to boot. It was exciting, if a little ugly. It did evolve a little, but it was never enough to really excite. That changed with this version.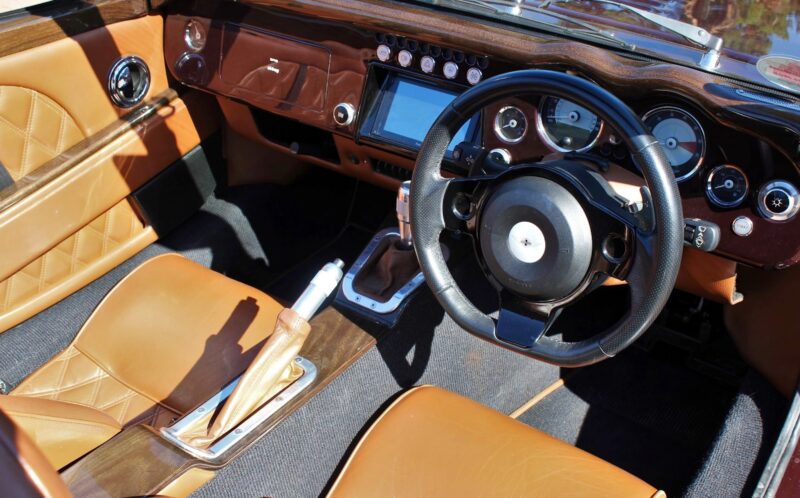 On my regular visits to the factory, I would see it coming together. From watching John Wells sketch the car out, I'd then see it in the form of a digital render during my next visit. Then, a short time later, it would come together physically, while John worked on details like the interior and so on. Morgan put its heart and soul into this Aero 8. It still celebrated the traditional Ash frame, built by time served craftspeople, it was still hand made, but it had modern suspension, a slick six-speed automatic transmission and of course, that snarling BMW V8. For the first time, the roof was hidden away when folded down, allowing the shape when topless to flow freely. It still had the – by then – trademark face, but with a softer, less sudden visual.
It was and still is, in my opinion at least, a masterpiece. Every bit a Morgan, every bit as traditional and true to its roots as it should be, but with a more modern, more youthful and more exciting set of underpinnings. To drive, it is exceptional. Fast, sharp, agile, but while also commanding respect. You have ABS, but that's about it. Keeping those rear wheels in check is still very much down to the driver. This is one of those cars that is an event to drive, a rip-snorting, side-piped in this case, shouting assault of vehicular brilliance.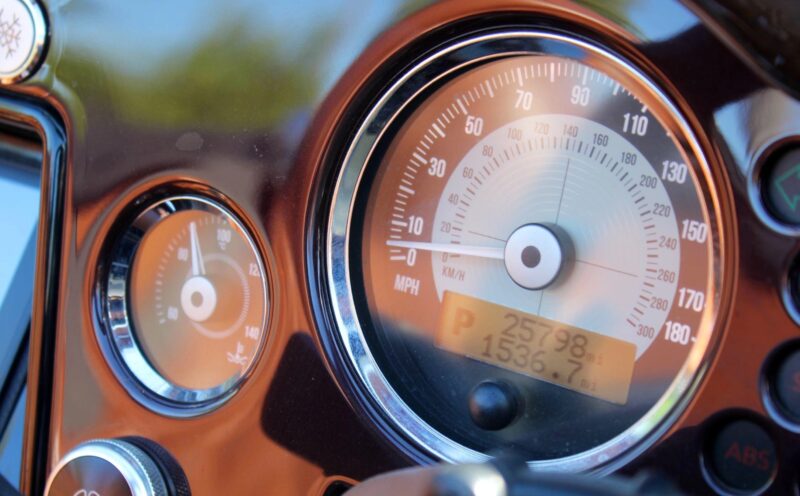 With a mere 25k on the clock, this 2016 model has barely been used. Finished in metallic burgundy, with Yarwood Brooklands tan leather and quilted stitching, with further additions of hand-finished wood veneer, black box-weave carpets and bespoke leather trimmings, it's a delight to look at and be in. You even get air-conditioning, twin airbags and a stereo – not that you can hear it with those optional side-pipes! It's a stunning machine, one I would kill to own. Yes, it's £98,750, but nobody said being so bespoke was cheap. Plus, this is a Morgan, not a Mazda. Depreciation isn't really a thing. So buy it, enjoy it and if you want to let me borrow it, you know where to find me…