Learn by Doing – Classic Car Repair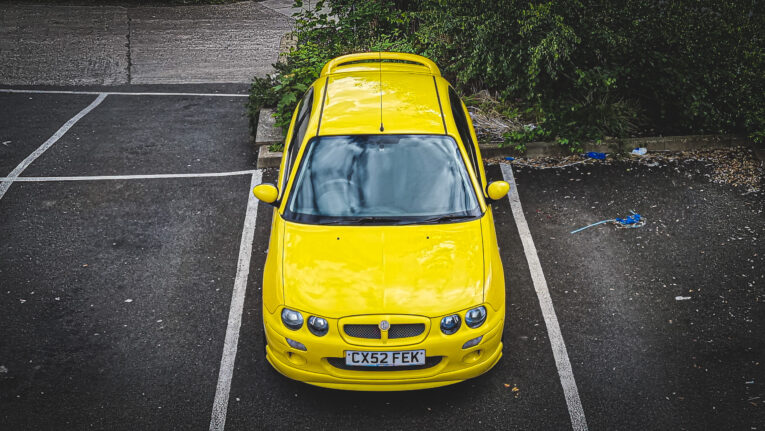 I'm not a mechanic. Never have been. My Dad is into cars, but he wasn't forever spannering old motors on the driveway when I was a kid, so I didn't pick much up there. Yet, my garage is full of tools and I have a list of cars that I have brought back from the dead. I'm confident on the tools, to a degree, and I love working on cars. But nobody taught me how to do it. It was simply a case of 'learn by doing'. To learn by doing is the best way; you gain experience, you make mistakes and you become better with every turn of the ratchet. Plus, there is nothing like the sense of accomplishment that comes from fixing something yourself. Plus, there is the monetary benefit, too.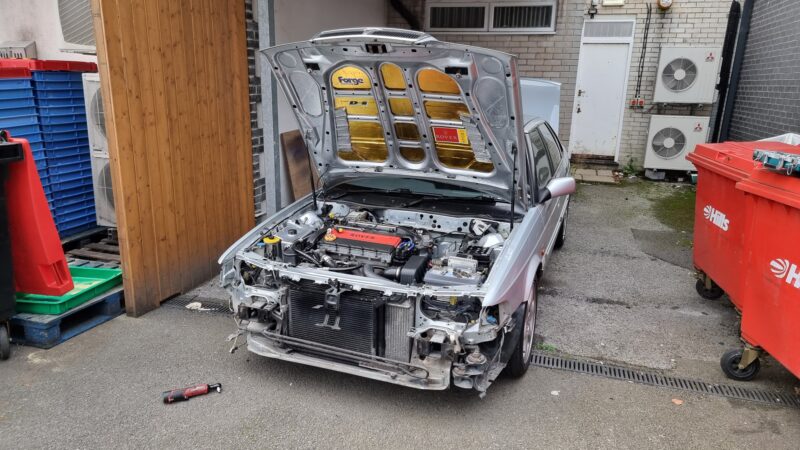 I'm talking about my abilities and confidence not in bragging way, but in a way to encourage you. I know – because I was once there – that working on a car can be a daunting experience. It's also not helped by the fact that it feels like everyone knows more than you do. You can feel intimidated by that, but don't. Nobody popped out of the womb quoting a Haynes manual. We all had to learn somewhere, and we're all at different points. You just need to get involved. You won't regret it.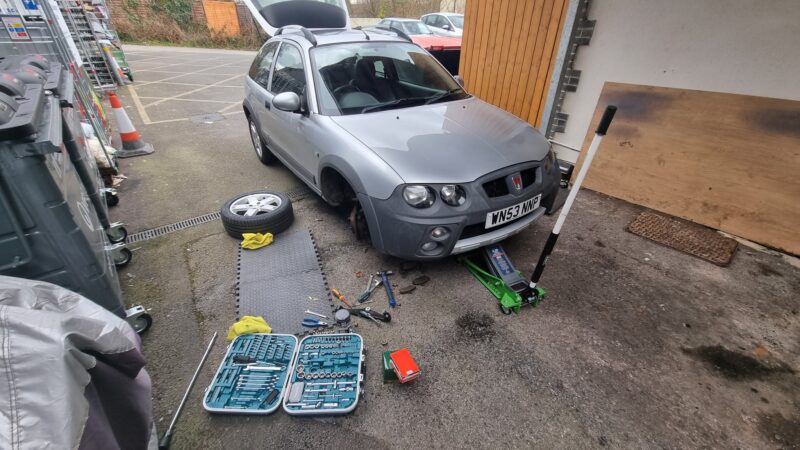 When I was learning, it was the mid '90s so there was no smartphone in my pocket, and if I could get on the 56k internet at home, it wasn't exactly awash with information at that point. My first cars were hopeless wrecks that wouldn't have seen the road again under any circumstances, but that didn't matter. What did matter was the fact I could giddily take them apart and put them back together again, though the former happened more than the latter. But that's fine, because it was learning. I was building my understanding of all things automotive through curiosity and discovery. It was exciting. And as I got older and bought other cars, I learned more. It was information I could put into practice on my own car, especially in the case of my Mini, due to my best friend Paul being the in middle of restoring his at the time.
Today, it's even easier. The internet is awash with information, with guides on forums, with videos on YouTube etc. I didn't have the first clue how to tackle the fuel pump on my Daimler V8, but I do now thanks to YouTube. I feel empowered by knowledge and not at all intimidated by the job, though I'm not looking forward to dealing with old fuel. Ugh. Even little things, like turning the service indicator off on my C Max was knowledge gained online. It's all out there for the taking, so you can better build your ability.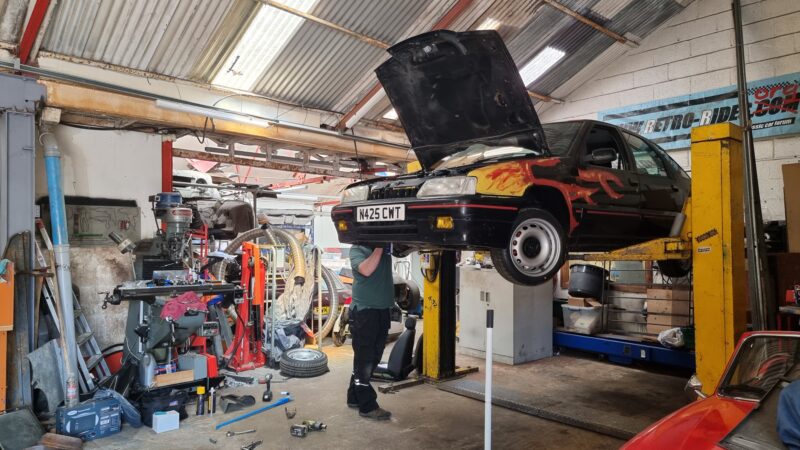 And at some point, you'll be working on something and you're going to realise that because you're from the 'learn by doing' school, you have the requisite knowledge to diagnose and fix a problem. You'll realise, like I recently did, that you are now in the place of the people you used to look at in awe due to them seeming to know all. And then, again like me, you will be offered the chance to share what you know with someone else, so that they too can learn by doing. You'll be the encouragement and the motivation for them, be it a friend, a child, even a stranger on social media. And that's special, and important for the future of our hobby.
We can only improve ourselves if we seek that improvement, to learn by doing is the embodiment of that. Plus, who doesn't like the idea of working on their car in the sun, music on, tools in hand, with people at the start of their learning journey looking on in awe? Go on, get to it…