1977 Mitsubishi Colt Galant – Auction Car of the Week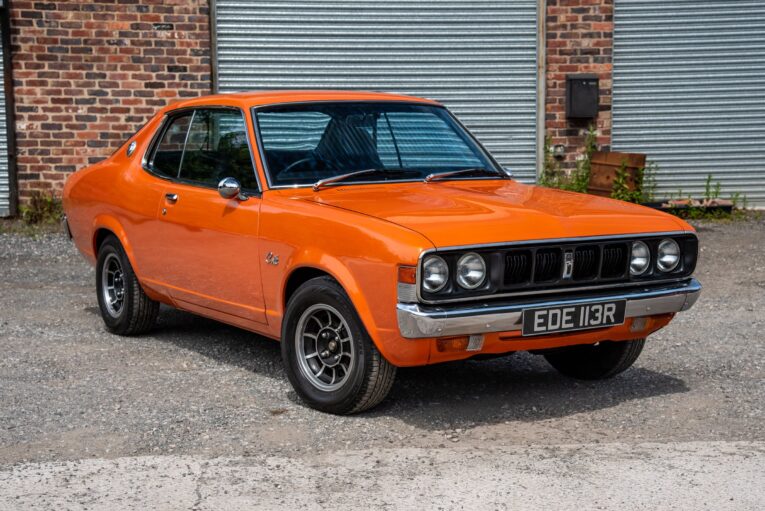 Japan has a long, exciting, vibrant history of car making. It has and continues to produce some of the greats. However, there was a time when, for those of us in the West, they were a strange and novel concept. During the '60s the Japanese cars started to filter in to the UK. These new, strangely named cars were curious, but they were also brilliant. They had things that our home market had failed, repeatedly, to deliver. You know, like reliability and an inbuilt willingness to keep the electricity in. Novel. And they were just so damn cool, too. They had style. So by the '70s they were commonplace, welcomed by the UK buying public. Cars like this 1977 Mitsubishi Colt Galant GS were what we wanted.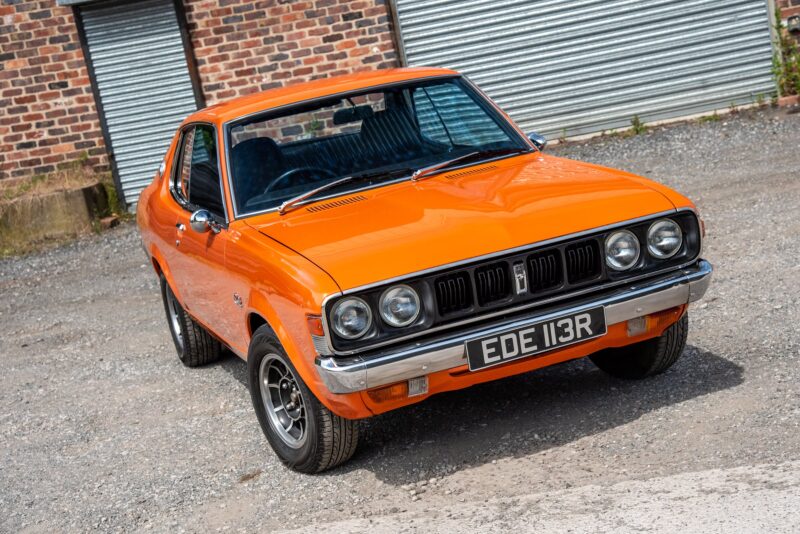 View the auction listing for this 1977 Mitsubishi Colt Galant GS here
As the years rolled by, however, there was a distinct irony to observe. These reliable little cars were also prone to rust, so many soon went the way of the scrapper. Problems for used cars were compounded by Japan's seemingly unending enthusiasm for releasing newer, even more exciting models. As such, those cars, like this Colt, that we were keen to adopt in period, are now somewhat thin on the ground. They weren't built for the UK climate, and the manufacturers didn't want us to keep them forever. They wanted us to have the newest version. And that's a shame, because they were great little cars. And if you can find a good one, like the orange beauty we have here, you should pounce on it.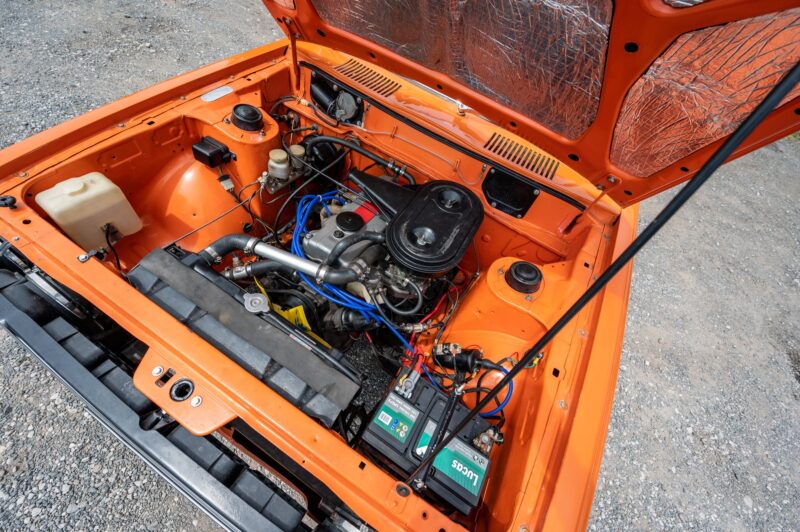 Think of it as a Japanese Mk2 Ford Escort. It's two-door, it's rear wheel-drive, it's sporty, it even looks like the recent respray is in a Ford colour (ST Orange?). It's fun to drive, it's a treat to look at and it's easy to maintain. But, unlike the Ford, this is one of just four 1977 Mitsubishis registered in the UK. If you want a cool classic dripping with envy-inducing exclusivity, this is it, make no mistake.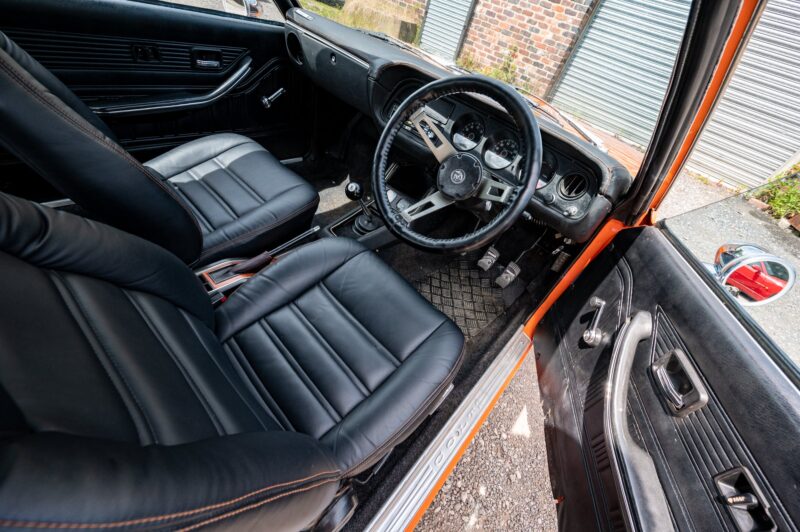 This Colt Galant GS has been recently imported from South Africa, meaning it's avoided the salt and harsh conditions of the UK. It was also treated to a considerable amount of work before it left. The interior has been retrimmed, with new leather on the seats complete with subtle but matching orange stitching. The aforementioned paint is recent, and seems to have been applied by an expert hand, with a rich gloss across every panel and no damage or defect of consequence to be observed. All the chrome has been buffed, the engine bay has been detailed and the Colt sits on a set of smart, period correct alloys. It's just a delight.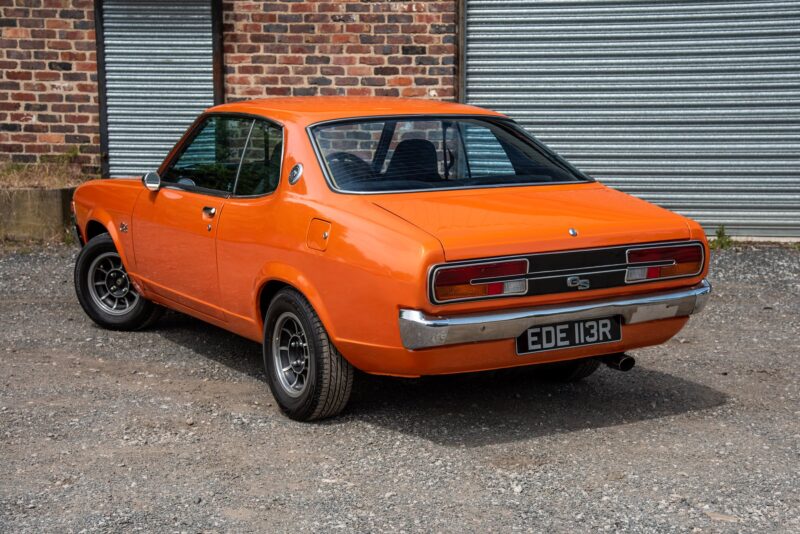 If you want a cool classic that stands out from the rest, in a number of ways (it is very, very orange), this is it. It's also a car that people will gravitate towards, that will turn heads without issue and that will always be desirable. It's such a shame that these cars, the ones we embraced so keenly in period, are so thin on the ground now. Yes, we're aware of the irony given that this one is from SA, but the fact is, it's here now, and it could well be one of, if not the best on UK soil. If you want a cool JDM cruiser from the '70s, this 1977 Mitsubishi Colt Galant GS has to be it, surely?