AM Details APC – Product Review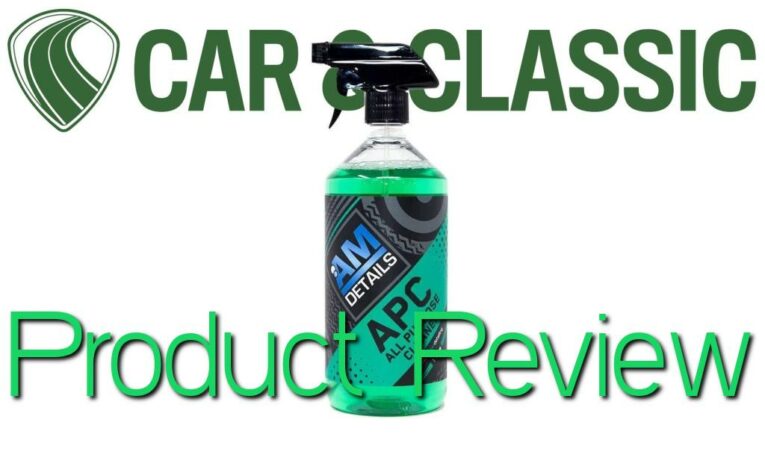 If you're going to do a job on your car, the key to making it a success is to have the right kit. We're not saying everything needs to be in a gold box or from a SnapOn van, but what we are saying is that there is a lot of cheap rubbish out there. And this extends to other areas, too. Like cleaning. There are myriad products available, but the cheap ones are seldom any good. Every now and then, however, something incredible can come along and buck that trend, which is what we have in the case of this APC (all-purpose cleaner) from AM Details. It's a tenner, and it's amazing.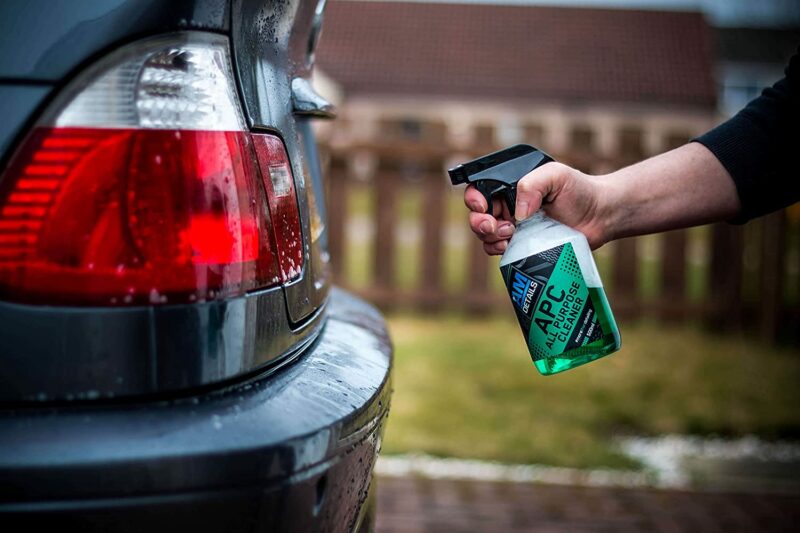 The Product 
This is something I have been using for years. I bought it on the strength of the excellent reviews, and while I do have other APC products in stock, this is one I always go to first. I buy it in 1litre bottles, complete with spray nozzle. You can buy it in 500ml guise, but honestly, just get the big one. You're going to love it. I've used it as a pre-wash, as an aid for stubborn interior marks and I have used it a lot in engine bays. The citrus formulation seems to cut through grease and dirt without issue. Spray it on, let it soak, agitate if needed, and you're sorted. And if you love this, AM Details don't just do the APC. There is a whole range of cleaning products on offer from this UK-based company.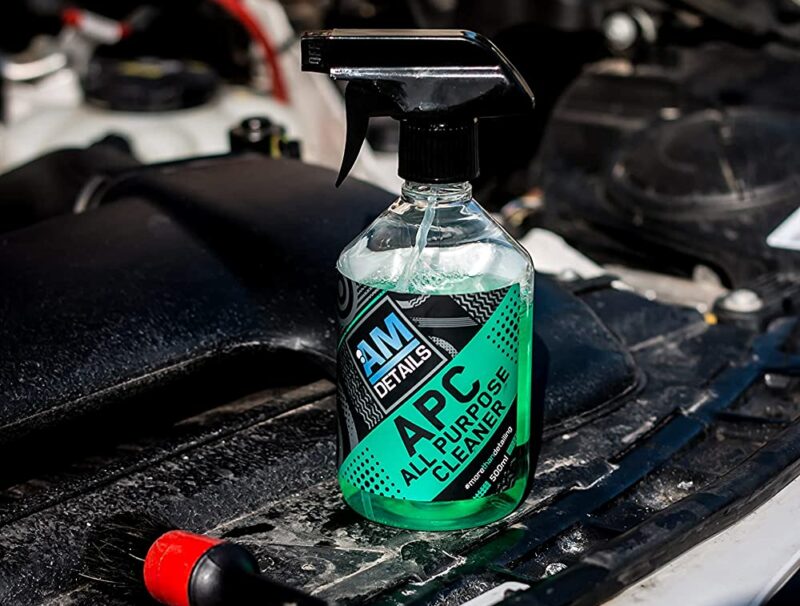 The Test
Having just bought an old Mercedes E200, my first job was to clean the engine bay. Not that it's a show car or anything, more because I like a clean engine to work on. My first port of call was of course the AM Details APC. I sprayed a load on, agitated with a few different nylon brushes to get into the small spaces and added more when needed on the heavy soiled areas. Not once did it fail. You of course you need to agitate and work it in, but that could be said of any cleaning product. It smells lovely, too, which is never a bad thing. And that 1l bottle goes a long, long way.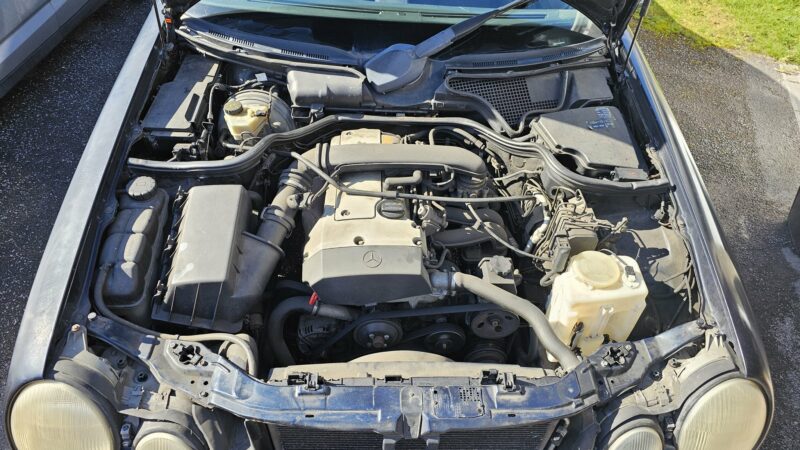 The Result
I'll let the below picture do most of the talking because, well, look at it! Yes, I of course used some plastic dressing on the black bits, but for removing all the dirt, it was the APC. It made such light work of making the engine look like that of a car someone actually cared for. I was blown away. Effective, a bargain, smells good and it makes light work of an otherwise painful task. This is what you want!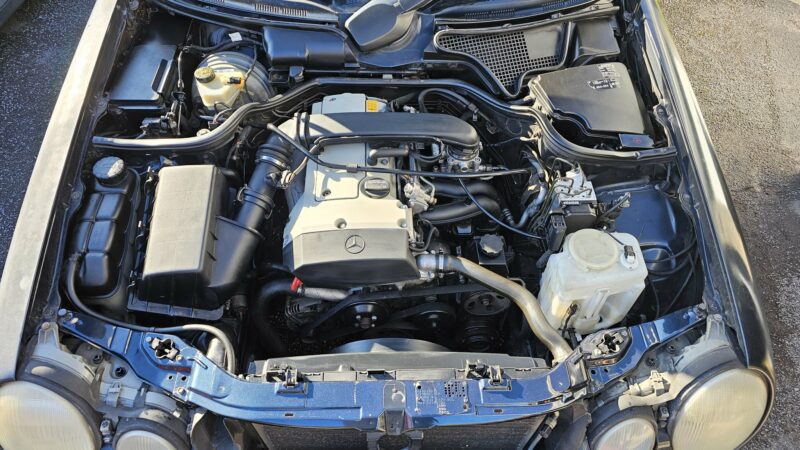 The Verdict – 5 out of 5
At a tenner, can you afford to not give this AM Details APC a go? If you're really unsure, you could try the 500ml. Trust me though, you'll be buying more. This is great stuff.