The BMW E39 5 Series is the perfect modern classic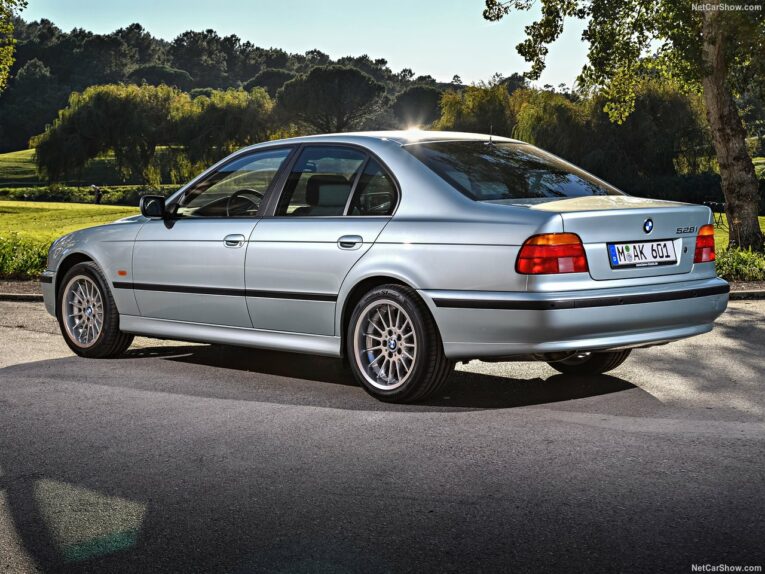 Let's just get right to the point with this. The BMW E39 5 Series, if you buy a good one, is the last car you will ever need. It is perfect. It's handsome, it's a delight to drive, buy an M5 and it's a supercar slayer, it's reliable, it's well made and it's safe. It is all things to all drivers. It is the perfect modern classic. You could buy one, stick it in the garage and have it as a fair-weather warrior, used for shows and sunny Sunday drives. Or you could press it into daily use, cutting a dash in the sea of current automotive mediocrity that spills over our roads. Whatever you choose to use an E39 5 Series for, you first need to buy one. And buy one you should.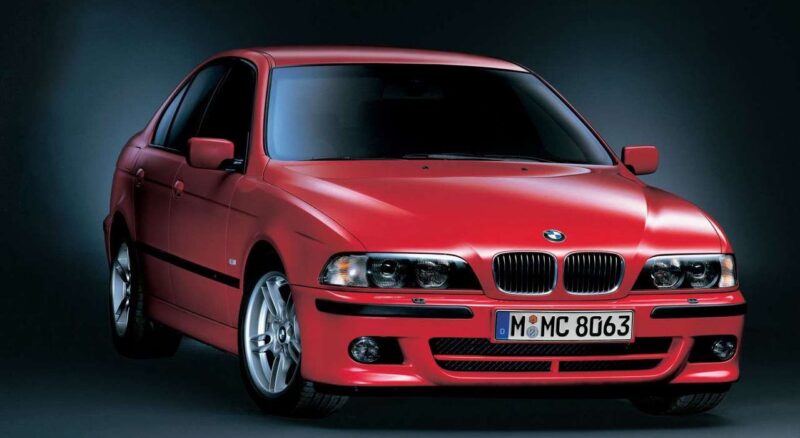 You might be reading this and thinking 'the E39 is a modern car'. Well, hard though this may be to stomach, the E39 5 Series was in fact launched in 1996. That's 26 years ago. Sorry, we know, we could have sworn it was 1996 last year. This is as much a shock to you as it is to us. But, through shock comes the warming realisation that the E39 5 Series is a bona fide modern classic now. And deservedly so. It has quite rightly followed in the footsteps of the E12, the E28 and the E34. It carries a torch for the ongoing open-armed policy the classic car world has for a nice, luxury, BMW saloon (or estate). Good.
E39 5 Series – A Brief History
The E39's predecessor, the E34, had enjoyed a hugely successful nine-year run. It was the 5 Series that brought the now legendary M5 model to the masses, it was the model that became an executive heavy-hitter, and it was the car that would go on to earn some truly outstanding screen time care of 1998's Ronin. Awful accents, great car chases. But as amazing as the E34 was, a replacement was needed. Design work started in 1989, would you believe, and the overall aesthetic was penned by Joji Nagashima before being locked in by Chris Bangle. After some refinement and further design work, Nagashima's design was selected and by 1994, the patent was filed for that design.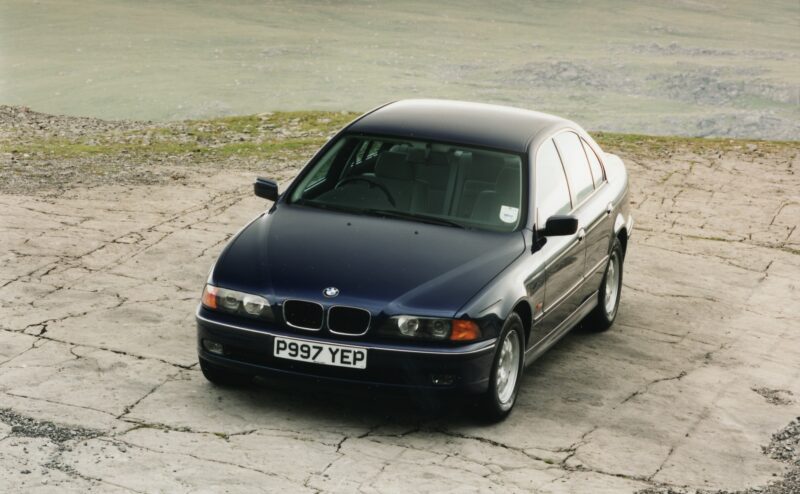 The E39 5 Series was longer than the E34 by 55mm, it had a 68mm increase in wheelbase and thanks to cutting edge engineering, the E39 packed 40% more torsional rigidity. The suspension was almost entirely made of aluminium, and the E39 made a return to rack and pinion steering (in the case of the four and six-cylinder models). It would also come with, for the first time, a four-cylinder diesel engine. Though for petrol, there would be nothing smaller than a straight-six. Which was fine, because the straight-six is the best engine ever.
The new, improved, sleeker, smoother, more modern E39 5 Series was unveiled to the public at the 1995 Frankfurt Motor Show. It was a leap from the arguably more aggressive style of the E34, but it was still well received, even more so when the motoring press got their hands on it and lauded it for the way it was built, the way it drove and the specification it came with. Not only was it laden with tech like electric windows, ABS, traction control, power steering and air-conditioning as standard, it was also incredibly safe thanks to being fitted with standard driver, passenger and side curtain air bags. Plus, the car itself was incredibly tough in the event of an accident. It was everything a new 5 Series should have been.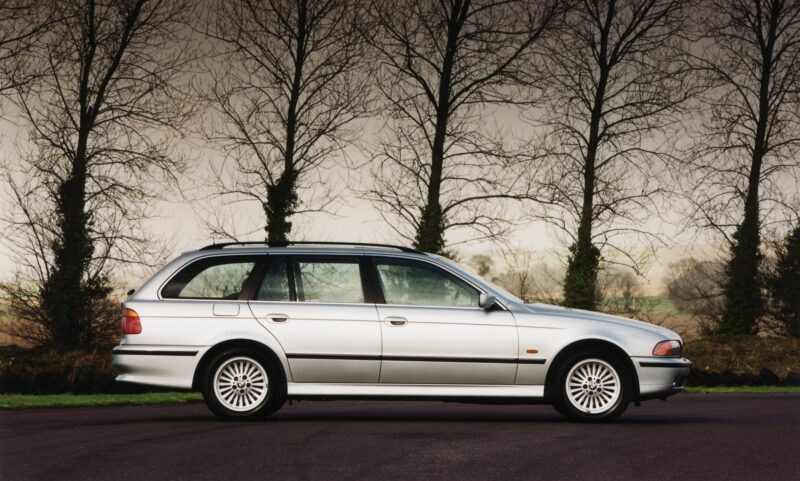 You need an E39
It's true, you do. The E39 5 Series is deemed to be the last of the greats. The E60 was okay (we had a 530i – no complaints) but there is something timeless about the E39. It's a car that works everywhere. You could rock up to Aldi for the weekly shop, or you could take it down to the country club. It just… belongs. Everywhere it goes. There's a charm about that. It's also the last of the 5 Series that leans into the mechanical rather than the electrical, meaning if you're reasonably confident on a set of spanners, maintaining it to a high standard is no big issue. Parts availability is excellent, as is specialist support and information. It's a very, very simple car to own and run.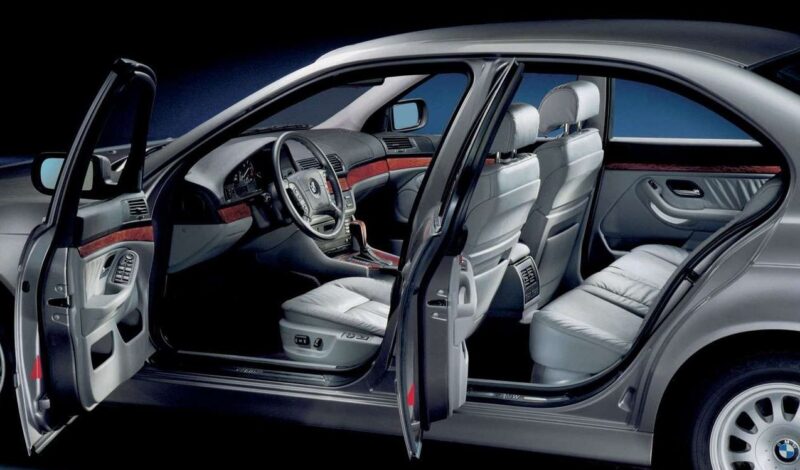 It's also a sublime thing to own. The build quality is so very good, the way it drives is outstanding and it still feels relatively modern. It's a car that will make you fall in love with driving again, and it can be your family car at the same time – especially if you buy the Touring estate version. As we stated earlier, it's all things to all drivers, too. You can have a base 2.0 straight-six, a 2.3, a 2.8, a 3.0, a 4.0 V8, a diesel or if you have deeper pockets, you can go for the mighty E39 M5. A performance legend that those in the know describe as being the pinnacle of the M5's evolution. A legendary car.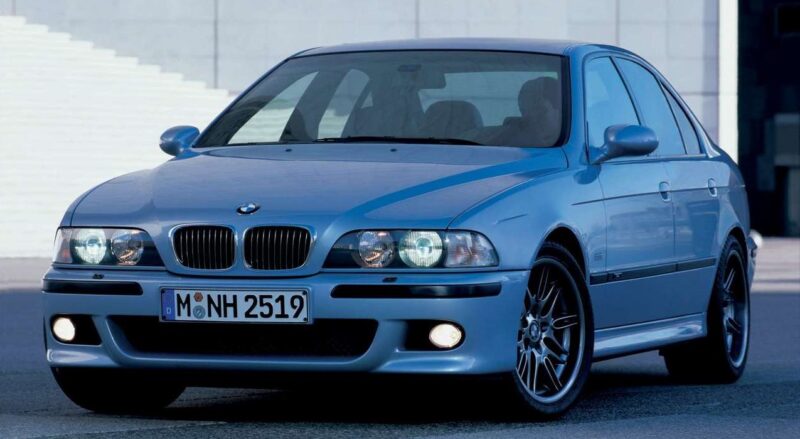 The E39 5 Series is all the car anyone could ever need, and we love it. It's not an exclusive club though. You can pick up a project for under a couple of grand, or you can buy the best of the best M5 for £25k. There is an E39 for every budget, which further goes to highlight why you need one. And as we have covered in the past, the time is now. If the E28 and the E34 are anything to go off, a good E39 is going to be worth a premium. It's not a potential future classic, no, it's a pre-paid, pre-accepted member of that club. Mark our words.